Hank Nordhoff to Lead Sanford Burnham Prebys' Board of Trustees
Wednesday, December 14, 2016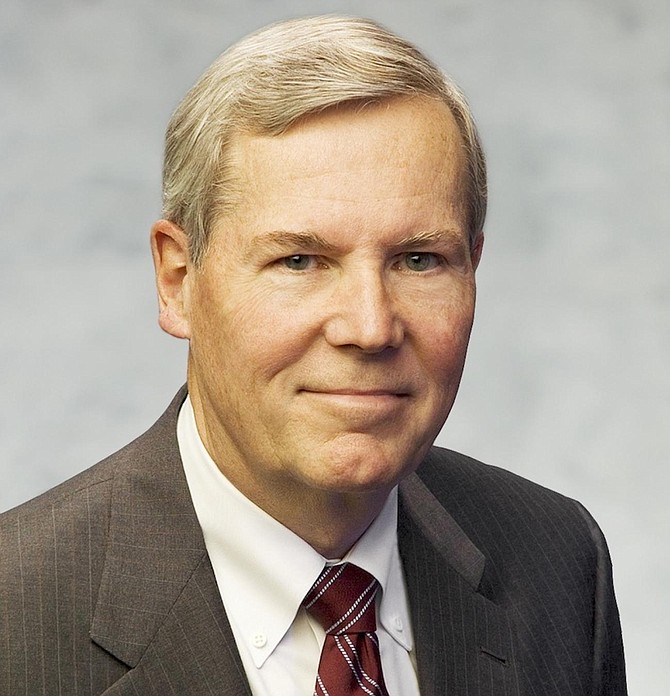 Sanford Burnham Prebys Medical Discovery Institute's board of trustees has found a new chairman in Hank Nordhoff, a San Diego health care executive and member of the board since 2012.
Nordhoff is chairman and CEO of San Diego-based Banyan Biomarkers and chairman of Chugai Pharmaceutical USA, a U.S. subsidiary of a Japanese company. He previously served as chairman and CEO of San Diego-based Gen-Probe Inc.
He has also served on the boards of numerous nonprofits, including The Prostate Cancer Foundation, Moores Cancer Center at UC San Diego, Rady Children's Hospital and Rady Children's Institute for Genomic Medicine.
SBP's CEO, Dr. Perry Nisen, said in a Dec. 14 news release the organization is pleased to have Nordhoff in the chairman's position.
"He is a strong leader whose business acumen, biopharmaceutical expertise and nonprofit experience will serve the institute well and advance our mission," Nisen said.
SBP is a nonprofit medical research organization located in La Jolla's Torrey Pines Mesa.