Frederick W. Pierce Named Chairman of SDSU Business College Board
Wednesday, December 14, 2016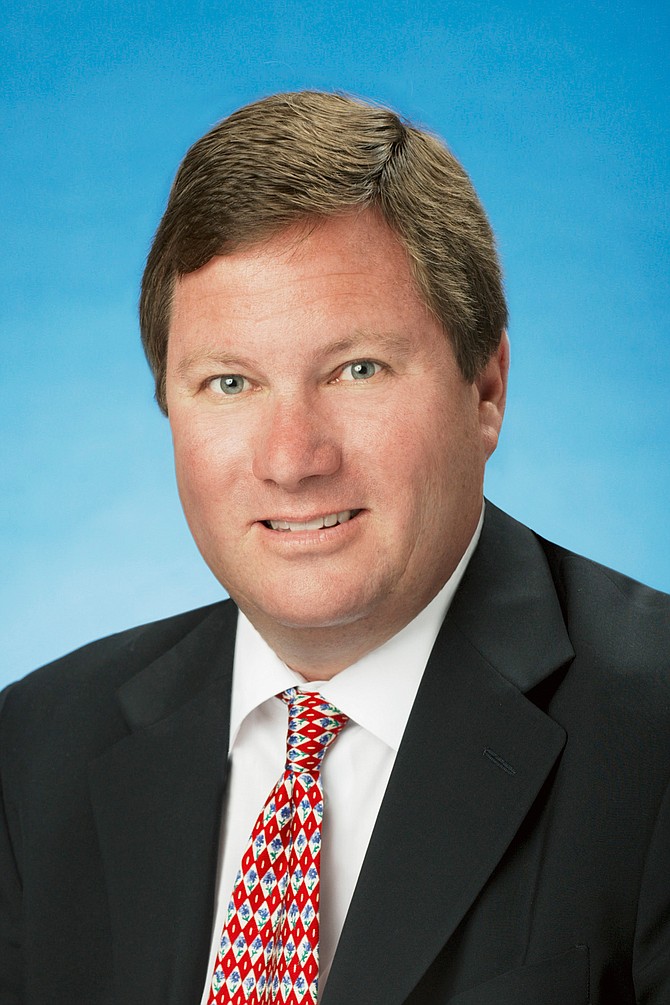 A San Diego State University alumnus who runs a student housing company has been chosen to head the university's College of Business Administration board of directors.
Starting in 2017, Frederick W. Pierce will become chairman of the board of the business college, which earlier this year was named the Fowler College of Business, the university said Wednesday.
SDSU named the college after local philanthropist and San Diego Padres executive chairman Ron Fowler and his wife, Alexis, who pledged a $25 million endowment to it. It was the first time in the university's history it had named an academic college, of which it has seven. The gift was the largest in SDSU's 119-year history, the university said at the time.
Pierce is president and CEO of Pierce Education Properties LP, a San Diego-based company that owns, develops and manages student housing nationwide. He earned a bachelor's degree in finance and an MBA from SDSU in 1984 and 1988, respectively, the university said.
Previously, Pierce served as a trustee of the California State University system, where he chaired several of the system's committees.