Ramona Apartment Property Sold for $3.6 Million
Tuesday, December 13, 2016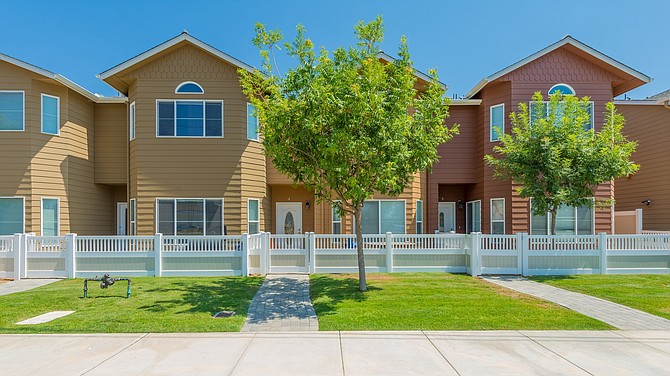 Block Builders Investment Group LLC of San Diego has acquired a Ramona apartment property for approximately $3.6 million, according to brokerage firms CBRE Group Inc. and Marcus & Millichap.
The seller of the 11-unit Boulder Ridge Villas, at 1918 and 1922 Kelly Ave., was Boulder Ridge Villas LLC, an affiliate of Poway-based KirE Builders Inc.
The buyer was represented by Marcus & Millichap's Raymond Choi and Carson Trujillo. The seller was represented by CBRE's Jim Neil, Eric Comer and Merrick Matricardi.
The townhome-style rental community was built in 2008.