Two Senior Execs Join Cubic Mission Solutions
Monday, December 12, 2016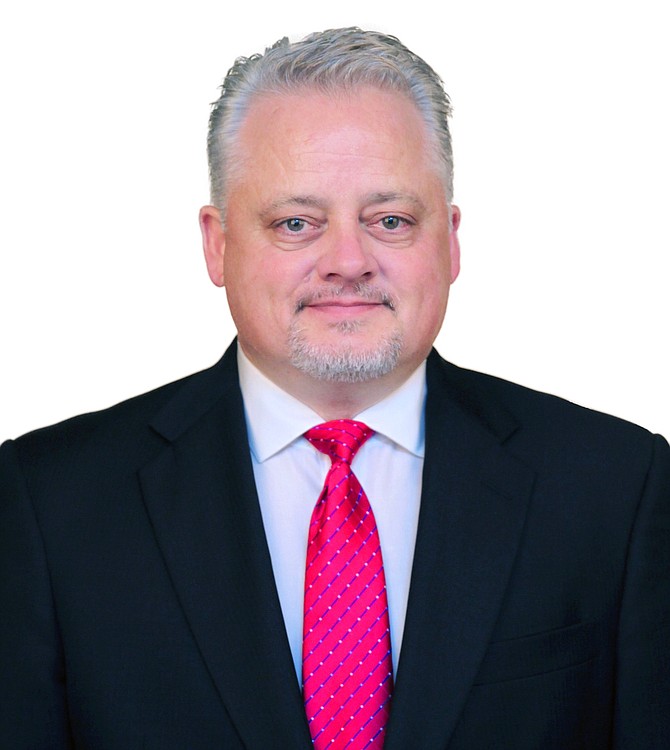 Cubic Mission Solutions has named two executives to vice president posts. Mission Solutions is a business division of Kearny Mesa-based Cubic Corp (NYSE: CUB).
Jeremiah "Jerry" R. Madigan was named vice president of secure communications. Madigan is a retired Air Force captain and was previously executive director for missile defense systems at Aerojet Rocketdyne. His career has also included 25 years at Northrop Grumman Corp. (NYSE: NOC)
Robert M. Peabody was named vice president of systems strategy. He was previously a technical fellow at Northrop Grumman and has worked for BAE Systems.
Both vice presidents will report to Mike Twyman, president of Cubic Mission Solutions.
"Cubic is taking great efforts to recruit new team members with diversified expertise to maintain our market leadership and further provide our customers with innovative and effective solutions," Twyman said in a prepared statement. Madigan and Peabody's roles "will be essential as we expand our C4ISR strategy and broaden our reach globally."
C4ISR is short for command, control, communications, computers, intelligence, surveillance and reconnaissance. In Cubic's case, C4ISR includes data links, avionics and communications products.