Croughan Named GM of Two Carmel Valley Hotels
Monday, December 5, 2016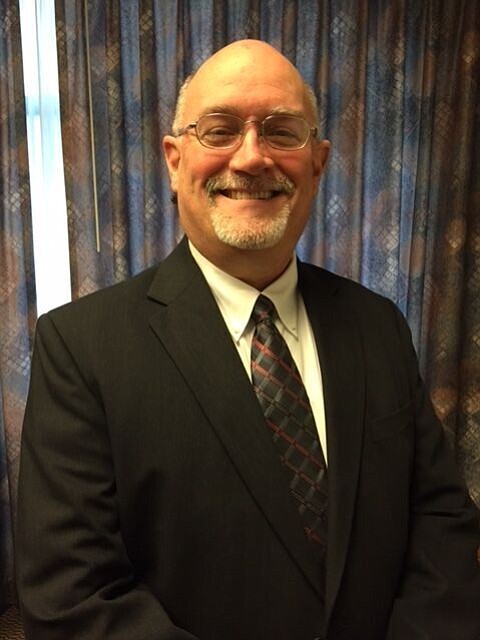 RAR Hospitality has named David Croughan as general manager of two of its hotels in Carmel Valley — the 84-room Hilton Garden Inn San Diego-Del Mar and the 120-room Homewood Suites by Hilton San Diego-Del Mar.
A company statement said Croughan will oversee all operations of the two hotels, located on a single campus, which employ more than 100 and are owned and operated by RAR Hospitality.
Croughan is a 23-year hospitality industry veteran, with prior experience overseeing hotel brands operated by Hilton Worldwide and Starwood Hotels. Prior to joining RAR Hospitality, he was general manager of Embassy Suites Houston Galleria.
San Diego-based RAR Hospitality is led by founder and CEO Robert Rauch, who opened the Homewood Suites in 2005 at 11205 Vista Sorrento Parkway; and the Hilton Garden Inn in 2007 at 3939 Ocean Bluff Ave. The company has a management portfolio totaling 21 hotels.