Sorrento Mesa Office Buildings Sold for $28 Million
Sunday, August 21, 2016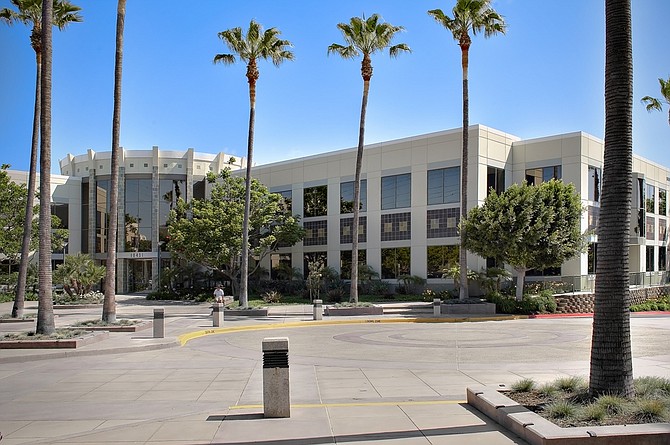 New York-based Angelo, Gordon & Co. has acquired a two-building Sorrento Mesa office property for $28 million, according to brokerage firm JLL.
The seller of Wateridge Pointe, at 10421 and 10431 Wateridge Circle, was SteelWave Inc. of Foster City, Calif., represented by JLL's Lynn LaChapelle, Bob Prendergast and Sach Kirpalani.
JLL's Chad Urie and Tim Olson will continue to handle leasing for the buyer. The two-story buildings total 123,675 square feet.
According to CoStar Group, the buildings were constructed on approximately nine acres in 1998.