Totaro Named GM of San Diego Convention Center
Thursday, August 18, 2016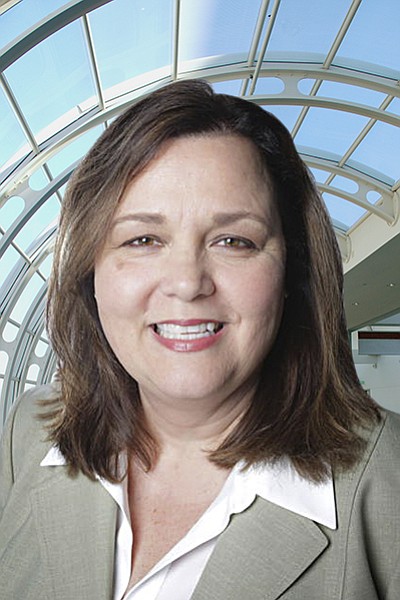 Karen Totaro has been named senior vice president and general manager of San Diego Convention Center, effective Sept. 30. Totaro most recently served as general manager for the Atlantic City Convention Center in New Jersey.
A statement from San Diego Convention Center Corp., which oversees the downtown waterfront facility, said Totaro will oversee operations including engineering, event services, security and guest services, facilities services and information technology. She will also serve as the center's liaison and contract manager for service providers Centerplate, PSAV and Smart City Networks.
Officials said Totaro's focus will be on all customer-facing experiences within the convention center.
Prior to Atlantic City, Totaro held executive positions at convention centers and other venues in Cincinnati and Dayton, Ohio; Portland, Ore; and Champaign-Urbana, Ill. She has served in several leadership roles in the International Association of Venue Managers, including board chair, and in summer 2015 was named a "Woman of Influence" by Venues Today Magazine, among other industry honors.
A center spokeswoman said the senior vice president and general manager is a new position for the convention center corporation, a public benefit corporation created by the city to operate the 2.6-million-square-foot facility. The center previously had an equivalent executive vice president and chief operating officer position, which was eliminated at the close of the fiscal year ending June 30.
Clifford "Rip" Rippetoe joined the convention center corporation earlier this year as its new president and CEO.