Faheem Hasnain Joins Board of Vital Therapies
Monday, August 15, 2016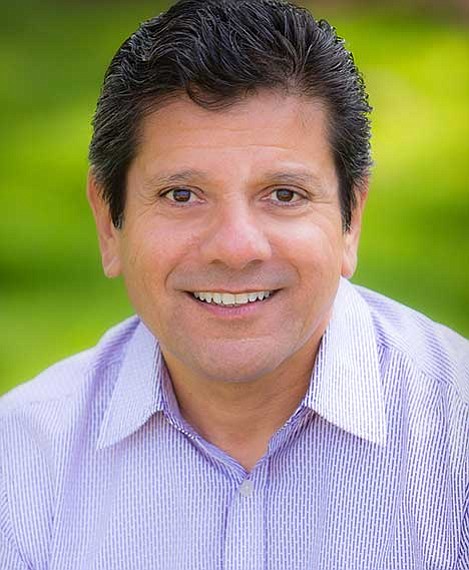 Faheem Hasnain, a well-respected biotech executive, has been appointed to Vital Therapies Inc.'s board of directors.
Vital Therapies, a microcap biotech with a market cap of $211 million, is developing cell-based therapies for liver failure. The company is currently testing its ELAD liver treatment in patients with acute alcoholic hepatitis. The study, called VTL-308, is in its later stages.
"Faheem's strong track record in biotechnology drug development will be extremely valuable as we continue executing on our current phase 3 trial, VTL-308," said Muneer Satter, co-chairman of Vital Therapies, in a statement.
Hasnain is best known in San Diego for brokering one of the biggest life science deals in the region's history, when in 2015 Celgene Corp. acquired Receptos Inc. for $7.2 billion.
Hasnain was president, CEO and director of Receptos from November 2010 to August 2015. Receptos was a public company formed in 2009 with a specific focus on immunology and metabolic disorders.
Before Receptos, Hasnain led Facet Biotech, which sold for $450 million in cash to Abbott Laboratories in March 2010. Before that, he served in executive roles at Biogen Idec Inc., Bristol Myers Squibb and GlaxoSmithKline.
Hasnain is currently chairman of Tocagen Inc. and Sente Inc. and also serves on the board of directors of Kura Oncology Inc.

"I believe ELAD is a promising therapy addressing an important unmet need and look forward to helping guide its development and potential commercialization," Hasnain said in a statement.
In conjunction with joining the board, Hasnain has made a personal investment in shares of the company, according to a Vital news release.