Startup AttackIQ Inc. Raises $7.8 million in Equity Financing
Monday, August 1, 2016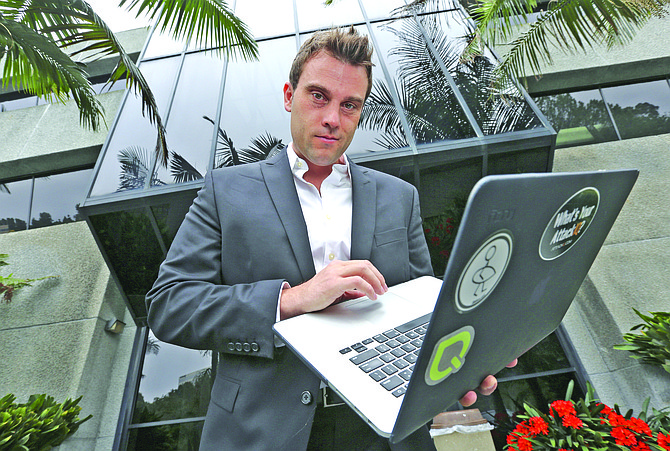 Cybersecurity startup AttackIQ Inc. has raised $7.8 million in equity financing, according to a recent form filed with the Securities and Exchange Commission.
According to the SEC, the Form D was submitted July 27 and the financing includes 13 investors.
AttackIQ Inc. is a cybersecurity vendor in San Diego with an interesting twist. Instead of writing software meant to defeat malware, the Sorrento Mesa startup tests its client's software against hackers to see if there are any holes that hackers can worm their way through.
The company's Form D indicates the initial offering was $8,288,694, with a remaining $500,000 remaining to be sold. The first date of sale was July 12, according to the SEC.
The company was not immediately available to comment on the use of the new funds.