Skylit Medical Raises $400,000 in Latest Round
Thursday, April 21, 2016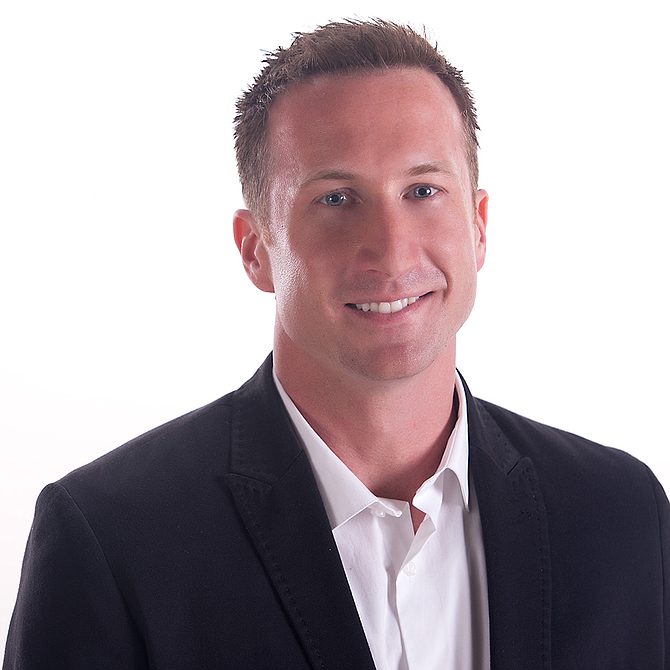 San Diego medtech Skylit Medical raised fresh capital this week and added two board members.
The company, which is tackling in-home treatment of skin conditions with an LED handheld device, raised $400,000 from Serra Ventures, bringing the company's Series A round to around $2 million. The startup, an EvoNexus graduate, is seeking an additional $2.5 million before closing the round, said Martyn Gross, CEO of Skylit, in an email.
The company has appointed a former Allergan and Johnson & Johnson executive, Rex Bright, and medical device veteran John Buhler to its board of directors.
Bright served in leadership roles in Johnson & Johnson's dermatology division, where he brought Retin-A to the market. He also served in leadership roles at Allergan and was CEO of Skinmedica, which sold to Allergan for $375 million in 2012.
Buhler is a longtime medical device executive, serving most recently as CEO of Carlsbad-based RF Surgical Systems (which was acquired by Medtronic for $235 million last year). Buhler previously served as CEO of SenoRx, Ultrasonix, and Natus Medical Inc.