Local Firm Buys Portland Apartments for $57.85 Million
Tuesday, April 5, 2016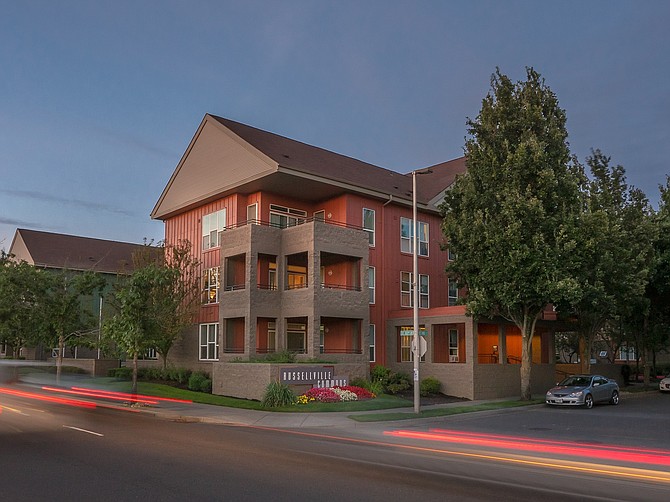 San Diego-based MG Properties Group has purchased a 283-unit apartment property in Portland, Ore., for $57.85 million, the company announced.
The seller of Russellville Commons Apartments, in Portland's Gateway District, was San Francisco-headquartered The Reliant Group. The seller was represented by Cody Hagerman and Tyler Johnson of HFO Investment Real Estate.
The property was built as a luxury apartment community in 1999. Russellville Commons marks MG Properties Group's seventh multifamily property purchase of the past year, during which the company acquired approximately 2,600 units in deals totaling more than $400 million.
Officials said the privately held company is targeting further acquisitions in California, Oregon and three other western states.