Stone Brewing Seeks New CEO as Koch Switches to Executive Chairman Role
Friday, September 11, 2015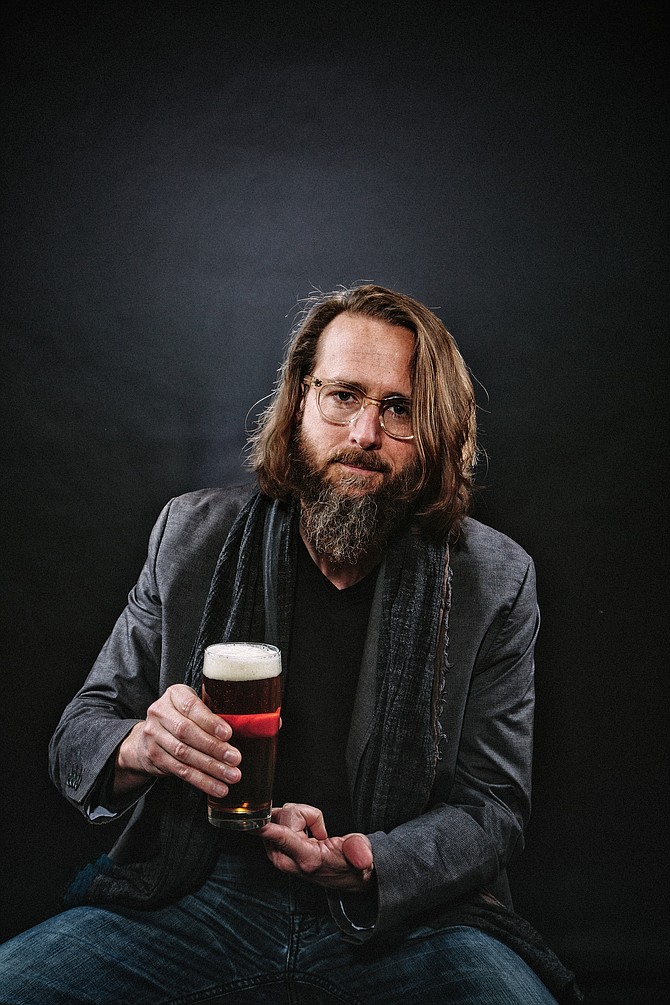 Stone Brewing Co. co-founder and CEO Greg Koch plans to transition into a new role of executive chairman, as the Escondido-based craft beer maker launches a selection process for its next chief executive to head daily operations.
A company statement that once a new CEO is in place, Koch will focus on long-term and higher-level strategic planning. The local region's largest craft beer maker based on sales volume, and ninth-largest in the U.S., is currently moving ahead with previously announced expansions into Berlin, Germany, and Richmond, Va., being overseen by Koch.
"This is a natural progression once companies reach our size and complexity," Koch said. "I see this as an opportunity to focus on future direction and projects for Stone Brewing. Most importantly, we are looking for someone who can contribute to our executive team and understands our vision for craft beer."
Stone officials said there is no set timeframe or expected hiring date for the next CEO. Koch has been CEO since co-founding the company in 1996 with Steve Wagner, Stone's current president and original brewmaster.
Stone Brewing is the largest of more than 100 craft brewers now based in San Diego County. The company currently employs more than 1,100 people at multiple locations in Southern California, including two full-service Stone Brewing World Bistro & Gardens restaurants with adjacent brewing facilities.
Stone reported total beer production of more than 287,000 barrels in 2014, up 35 percent over the prior year. The privately held company's revenue topped $135 million in 2013.
The company announced in July 2014 that it would become the first American craft brewer to independently own and operate a brewery in Europe, with a $25 million investment expected on a brewery and restaurant planned for Berlin.
In October, it unveiled plans to invest $74 million in a new East Coast brewing facility and restaurant planned for Richmond, Va. Officials said brewing at both locations is expected to begin in early 2016.
Stone Brewing Seeks New CEO as Koch Switches to Executive Chairman Role