Golden Hill Apartment Property Sold for $5.12 Million
Monday, October 26, 2015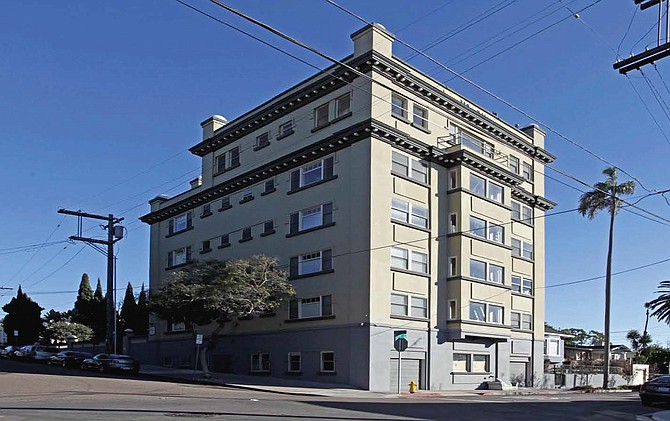 Los Angeles-based 2331 E Street LLC has acquired the 17-unit Golden View Apartments in Golden Hill for approximately $5.12 million, according to brokerage firm ACRE Investment Real Estate.
The seller of the property, at 2331 E St., was Abernathy Investment Partnership, a limited liability partnership of Los Angeles. The buyer was represented by ACRE's Rita Lancaster-Hannah, and the seller was represented by Terry Taylor of brokerage firm ACI Apartments.
Brokers said the historic property was constructed in 1926. According to ACI, the buying entity is led by John G. Barthell.