Shannon Foster Named GM of Hotel Solamar
Thursday, October 15, 2015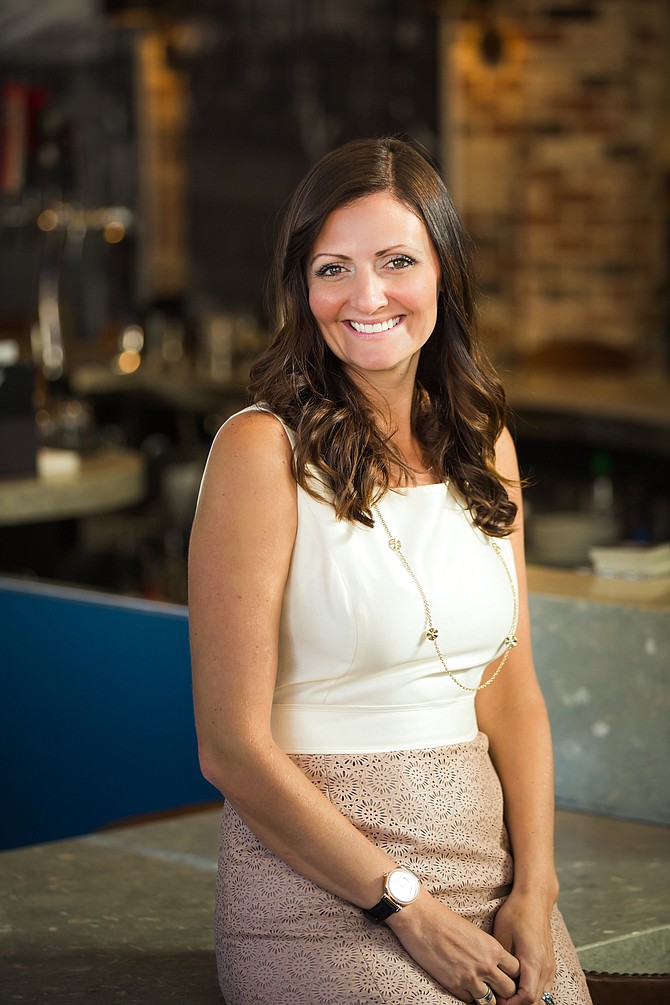 Shannon Foster has been named general manager of the 235-room Hotel Solamar in the Gaslamp Quarter, operator Kimpton Hotels & Restaurants announced.
Foster will oversee daily hotel operations, guest relations and business development for the downtown property, located at 435 Sixth Ave. The boutique hotel also includes event spaces, Jsix Restaurant and a separate rooftop bar and lounge.
A company statement said Foster comes to Hotel Solamar from Kimpton's Hotel La Jolla, where she spent three years as general manager. She held previous management positions at Kimpton hotels in Chicago and Salt Lake City, before relocating to San Diego in 2012.
San Francisco-headquartered Kimpton was acquired last year by U.K.-based InterContintental Hotels Group. Kimpton operates 59 boutique hotels nationwide, and its local properties also include downtown's Hotel Palomar San Diego.