Convention Center Board Names Joe Davis as Interim GM
Friday, November 20, 2015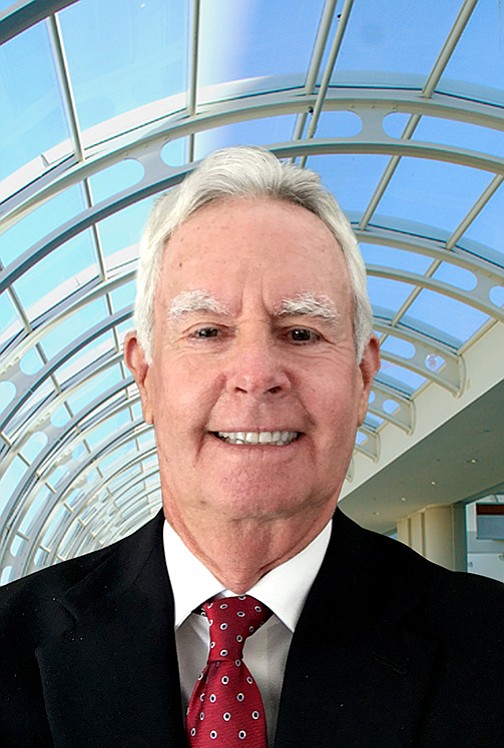 Industry veteran Joe Davis has been appointed to serve as interim general manager of the San Diego Convention Center Corp., the nonprofit public benefit corporation that operates the waterfront facility on behalf of the city.
A convention center statement said Davis was recently selected by the corporation's board of directors and will oversee operations until a replacement has been hired for outgoing President and CEO Carol Wallace, who recently announced her retirement. Wallace will continue to serve as a consultant to the corporation through 2016.
Davis has worked previously as assistant general manager and interim general manager for the corporation. Prior to those positions, he served as general manager of convention centers in Hawaii and Phoenix.
Convention center operators also announced the selection of executive recruiting firm SearchWide to lead the search for the corporation's next president and CEO, expected to take three to six months. Officials said Minnesota-based SearchWide is a full-service firm with expertise in the convention, travel, tourism and hotel industries.
The appointment came as the convention center also released its annual financial report for fiscal year 2015, noting that 172 events held at the facility generated $22.1 million in city tax revenue and an estimated $1.06 billion in overall regional impact. Operators reported $624.7 million in direct spending by more than 500,000 out-of-town attendees, during what officials said was a strong fiscal year on most metrics.