Faheem Hasnain No Longer CEO of Receptos Inc.
Thursday, November 12, 2015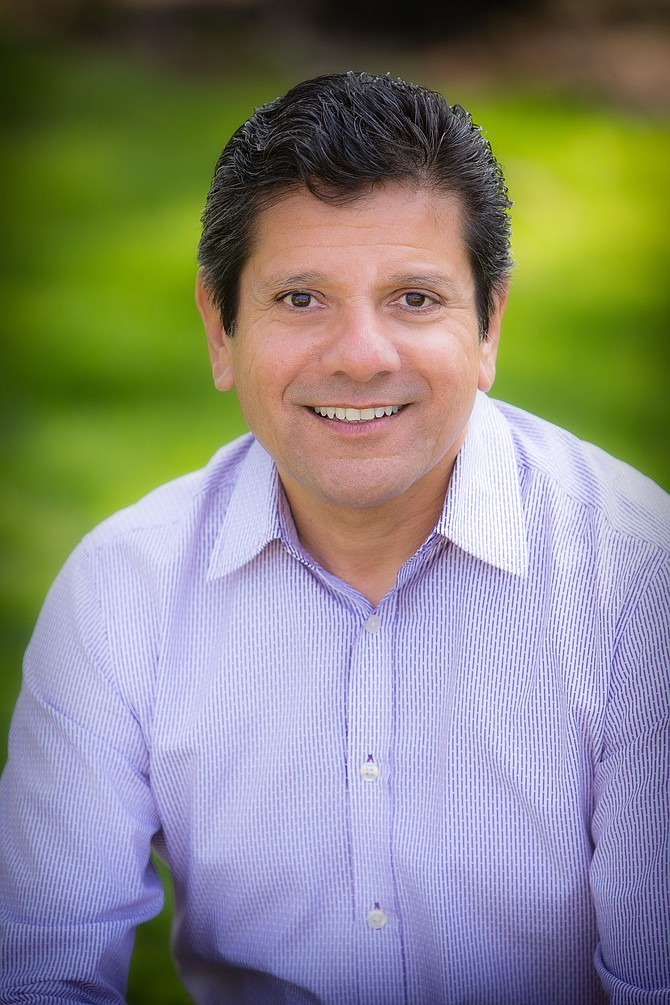 Faheem Hasnain, a well-respected biotech executive in San Diego, has left his post as chief executive officer of Receptos Inc.
Receptos was acquired by Celgene Corp. earlier this year for $7.2 billion. At the time, Brian Gill, a spokesperson for Celgene, said there was "lots of discussion, not a lot of certainty" about Hasnain's role after the deal. Hasnain is still listed as president and CEO of Receptos on the company's website, but an auto-response from his email stated that he was no longer employed by the company.
Hasnain could get as much as $63 million if he was terminated by Celgene.
The golden parachute would include $56 million in equity and a cash severance of about $1.6 million, according to Receptos's proxy statement and data compiled by Bloomberg. The equity is valued at the $232-per-share offer price.
Hasnain also could be eligible for the payout if he resigned following a reduction in compensation or responsibilities, or a relocation of its principal office, according to the proxy.
Celgene's media representatives did not immediately respond to questions regarding the nature of Hasnain's departure.