Vista Industrial Building Sold for $2.6 Million
Tuesday, November 10, 2015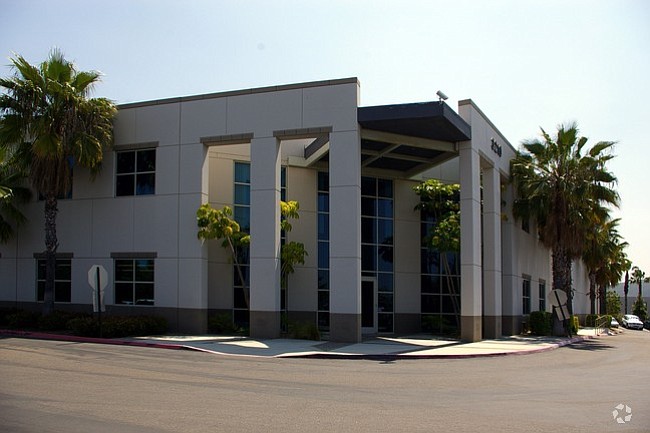 El Cajon-based D.A. Whitacre Family Trust has acquired a Vista industrial building for $2.6 million, according to brokerage company Lee & Associates.
The seller of the 23,905-square-foot property, at 1398 Poinsettia Ave., was Waterview Business Condos LP of Temecula, represented by Lee & Associates' Rusty Williams, Chris Roth and Kevin Nellis.
Brokers said the buyer purchased the property as an investment and plans to lease it out. The building includes 2,500 square feet of office space and was constructed in 1990, according to CoStar Group.