Sunroad Completes $2 Million Renovation of Carlsbad Office Building
Monday, November 2, 2015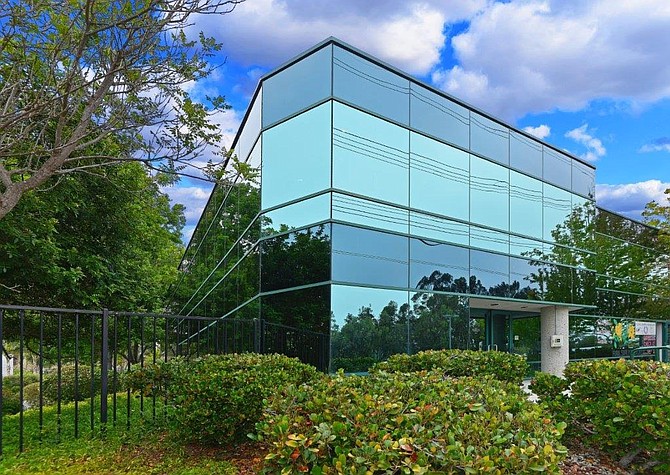 San Diego-based developer Sunroad Enterprises recently completed more than $2 million in renovations at its office property in Carlsbad, known as Bloom Offices at 5858 Dryden Place.
A company statement said improvements were made to the property's floors, two-story lobby, conference rooms and office configurations to include flexible work spaces. A redesign was led by Darrel Fulbright of architecture firm Gensler.
The property is named for the Floral Trade Center, which occupies 55,000 square feet on its ground floor and includes more than 20 floral vendors. Sunroad officials said about 11,000 square feet at the property remains available for lease, 8,000 of which is unfinished and customizable.
Founded in 1977, Sunroad Enterprises in a holding company with two distinct divisions, involved in real estate and auto dealerships. The company has built more than 1.5 million square feet of office space and 800 multifamily units, along with resort and retail projects.