Mission Fed CEO Debra Schwartz to Serve Additional Term on Board of National Association of Federal Credit Unions
Thursday, May 21, 2015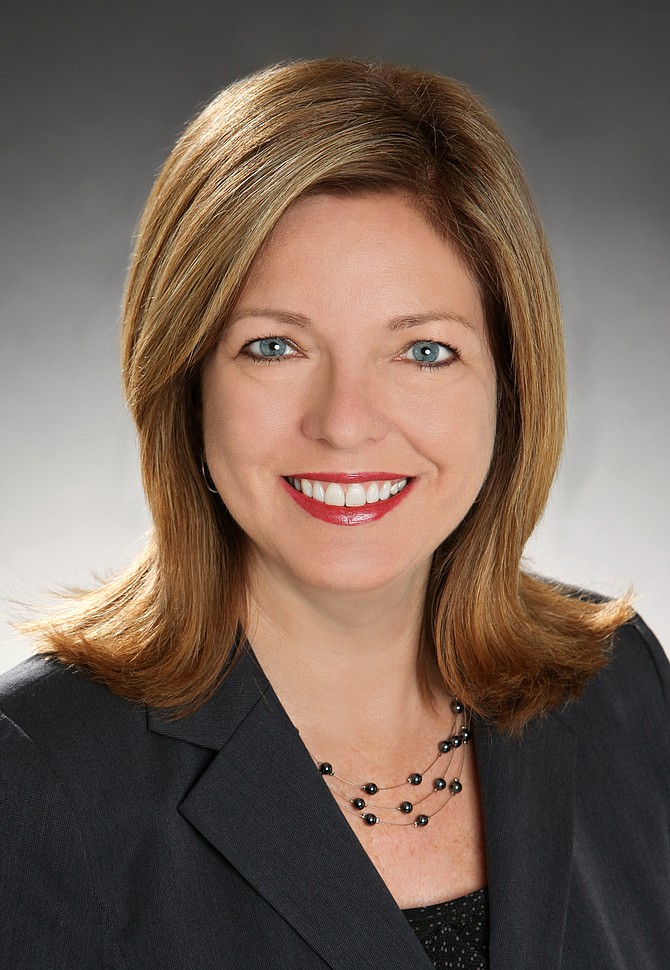 Mission Federal Credit Union CEO Debra Schwartz will serve an additional three-year term on the board of directors for the national credit union trade group, the association said.
Schwartz won re-election as director-at-large for the National Association of Federal Credit Unions, with her second term starting next month. She is currently on the group's executive committee as board secretary and has represented the group in meetings with the Federal Reserve, the Consumer Financial Protection Bureau and some congressional representatives.
"I plan to continue to actively represent the interests of credit unions and their members," Schwartz said. "Credit unions are a positive force that makes a difference in the lives of our members and communities. Our voices deserve to be heard because the work we do is so important."
Schwartz started with Mission Fed in 2007, becoming CEO and president the following year.