Local Investment Firm Buys 12 Apartment Properties from Blackstone Group
Wednesday, May 13, 2015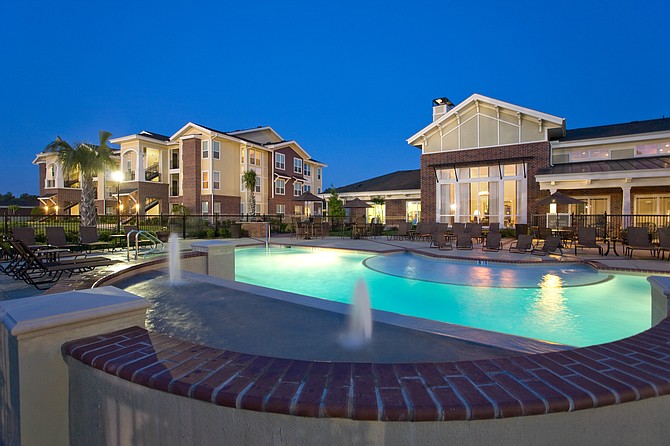 Strata Equity Group Inc. of San Diego has purchased a 12-property, three-state apartment portfolio from an affiliate of New York-based Blackstone Group, after obtaining approximately $494.8 million in acquisition financing.
The buyer obtained 12 separate fixed-rate loans to acquire a total of 4,635 multifamily units located in Texas, Georgia and Colorado, according to a statement from real estate services provider HFF Inc., which arranged the financing.
In its own statement, which did not list a full purchase price, Strata Equity Group said it partnered with a private Mexican investor group to acquire the portfolio from Blackstone Real Estate Partners VII.
The apartment properties, built between 1989 and 2012, are located in Atlanta, Austin, Denver and Houston. Most will undergo renovations and improvements of amenities and interior unit finishes.
Strata CEO and founder Carlos Michan said the investment firm over the past five years has rebuilt its income property portfolio after divesting a majority of assets during the last real estate up-cycle. The latest acquisitions have expanded the company's national presence in line with its long-term strategy of delivering risk-adjusted cash yields to its investors.
Strata Equity Group owns and manages over $1.5 billion in real estate assets comprised of more than 7,500 multifamily units, 375,000 square feet of commercial space and 18,000 acres of land.