Alan Clopine Promoted to CEO at Pure Financial
Tuesday, May 12, 2015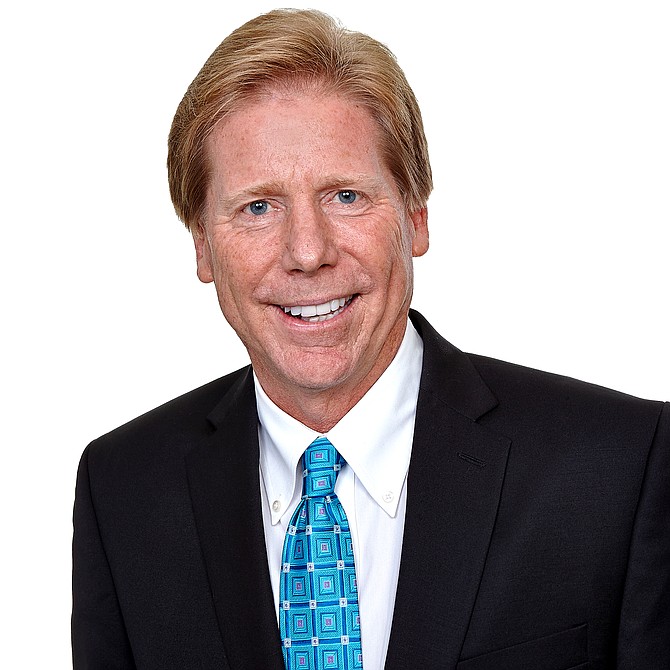 Pure Financial Advisors Inc., a Mission Valley-based investment managing firm, promoted its CFO and tax planning director Alan Clopine on Tuesday to CEO. The company's founder and current CEO Michael Fenison will step away from most executive responsibilities to work on the firm's expansion efforts.
Fenison, who founded Pure Financial six years ago, will focus on a California expansion plan that already has seen the firm set up shop in Irvine and Woodland Hills. Fenison plans to open two more offices in Los Angeles this year.
Clopine, who will still hold his prior titles, co-hosts "Your Money, Your Wealth" on KFMB. Pure Financial said the sponsored show helped it grow to manage $1 billion in assets last year, a 49 percent increase over the year before. He was also the founding partner at Clopine & Associates LLP in 1987.
"Al not only brings over 30 years of experience with business management, but he also has been instrumental in building our firm's infrastructure," Fenison said. "The mass affluent are currently underserved in the financial planning industry and we want to continue pursuing helping them in addition to high-net worth individuals."
Pure Financial is a fee-only financial planning firm and uses salaried advisors which it says cuts down on conflicts of interest.