Imperial Beach Apartment Property Sells for $6 Million
Sunday, May 10, 2015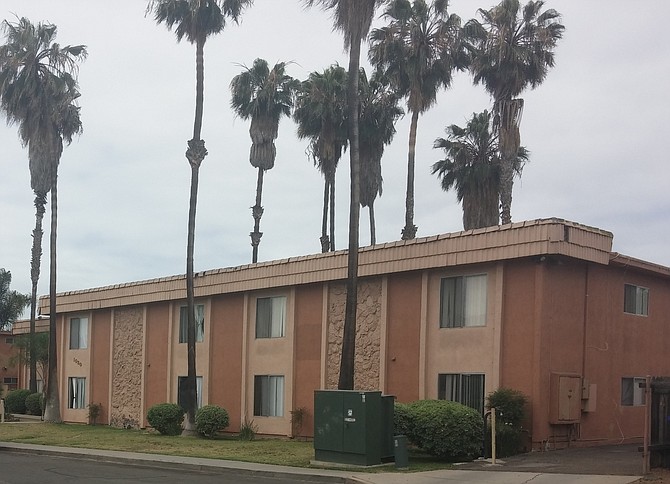 Investor Rodney A. Johnson has acquired the 44-unit Imperial Crest Apartments in Imperial Beach for $6 million, according to brokerage company Apartment Consultants Inc., also known as ACI.
The seller of the property at 1030-1042 15th St. was Imperial Crest Apartments II LLC, represented by ACI's Anton Burman. The buyer was represented by ACI's Dave Savage.
The property was built in 1975 and was fully occupied at the time of sale.