Pacific Beach Retail Properties Sold for $4.6 Million
Tuesday, March 31, 2015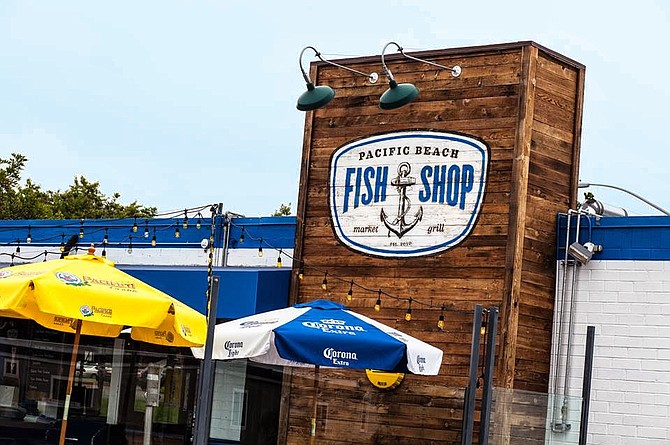 Dayani Partners has purchased a portfolio of Pacific Beach retail buildings for $4.6 million, according to Voit Real Estate Services, which handled the transaction.
The seller of the properties, totaling 9,157 square feet, was Garnet Avenue Limited Partnership. The buildings are at 1036-1038, 1757-1765 and 1775 Garnet Ave. in San Diego.
The buyer and seller were represented by Voit's Kipp Gstettenbauer and Ryan King.
Brokers said the sale consisted of five bungalows adjacent to PB Fish Shop, with an additional parcel several blocks to the west. A Voit statement said the new owner will consider the property's future "and will likely weigh the opportunity to construct a mixed-use development at a later point in time."