Carlsbad Office Park Acquired for $16.4 Million
Monday, March 30, 2015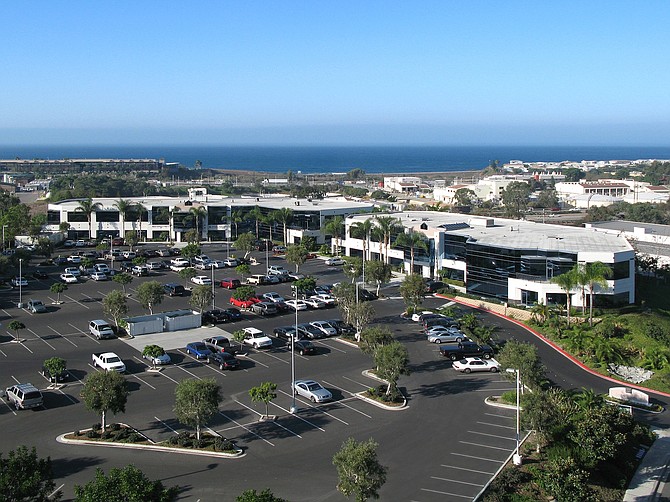 Davlyn Investments Inc. of San Diego has purchased the two-building Paseo Summit office property in Carlsbad for approximately $16.4 million, the company announced.
The property at 6183-6185 Paseo Del Norte, totaling 74,807 square feet, was sold by LNR, the special-servicer for a lender on the office park. The seller was represented by Michael Roberts and Brunson Howard, of brokerage company Cushman & Wakefield Inc., with Davlyn representing itself.
John Hale, Davlyn's director of office acquisitions, said in a statement that the company plans renovations including upgrades to lobbies and restrooms, and installation of an exterior recreation and meeting area.
According to CoStar Group and public data, the Carlsbad buildings were constructed on 4.6 acres in 1999.
Founded in 1993 and headquartered in Del Mar Heights, Davlyn Investments is headed by Jon Williams and Paul Kerr and invests in apartment, office and related commercial properties. Officials said the company to date has acquired more than $920 million in real estate assets, and the Carlsbad deal marked its seventh office property acquisition in Southern California.