Johnny Rockets Restaurant Coming to Boomers in Vista
Tuesday, March 24, 2015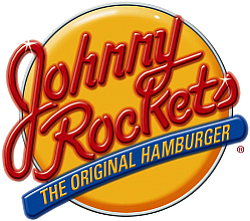 A new location of the Johnny Rockets hamburger restaurant is set to open this spring at the Vista location of Boomers family entertainment center, according to center operator Palace Entertainment.
Officials of Newport Beach-based Palace Entertainment said the restaurant will have a dining counter and snack area with adjacent seating for more than 250 guests. It will be part of Palace's existing Boomers location at 1525 W. Vista Way, with offerings including go-carts, bumper boats and miniature golf.
Palace Entertainment operates 23 theme parks and entertainment centers in 10 states, including Castle Park in Riverside and the Boomers in Palm Springs.
Johnny Rockets, headquartered in Aliso Viejo, has approximately 330 corporate and franchised locations, including one at Marine Corps Base Camp Pendleton near Oceanside.