Mark Harrison Named CFO of UCSD Health Sciences
Monday, March 23, 2015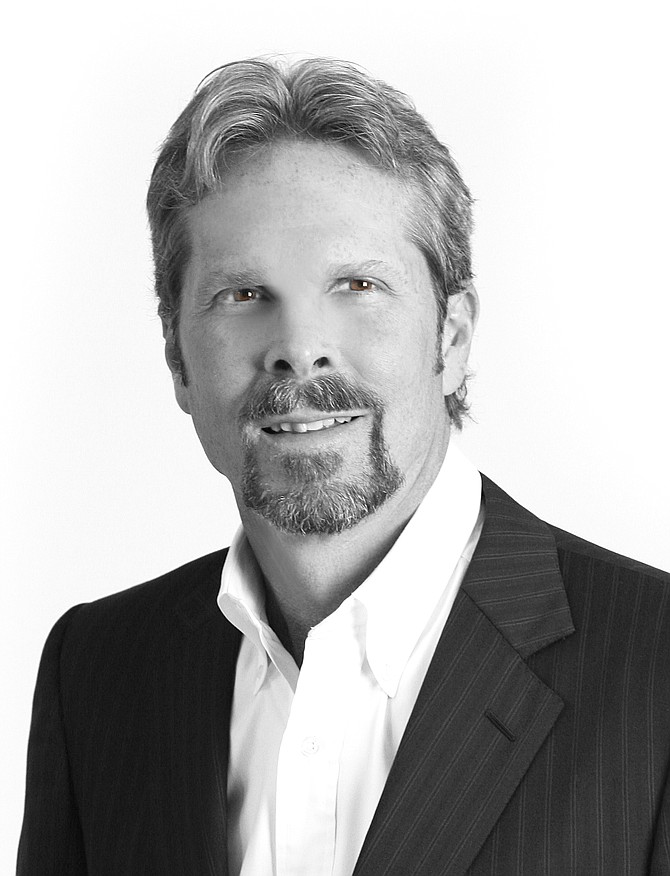 Mark Harrison has been appointed chief financial officer for UC San Diego Health Sciences, overseeing a budget of more than $2.4 billion for the university.
Harrison will develop and implement financial strategies and budgets, and oversee financial reporting for UC San Diego School of Medicine, Skaggs School of Pharmacy and Pharmaceutical Sciences, UC San Diego Medical Group and UC San Diego Health System, according to a recent news release.
Previously, Harrison was principal and founder of Apex Healthcare Group, a company that advises boards and CEOs of health care companies, and senior vice president for Investments for Growth, Quality and Total Cost of Care Division at Accretive Health Inc.
In his prior role as CFO of DaVita Healthcare Partners Inc., a Fortune 500 public company specializing in renal care, Harrison's responsibilities included investor relations, general and administrative expense management, risk management and certain strategic roles, in addition to the finance functions.