San Diego Business Park Sells for $4 Million
Thursday, March 19, 2015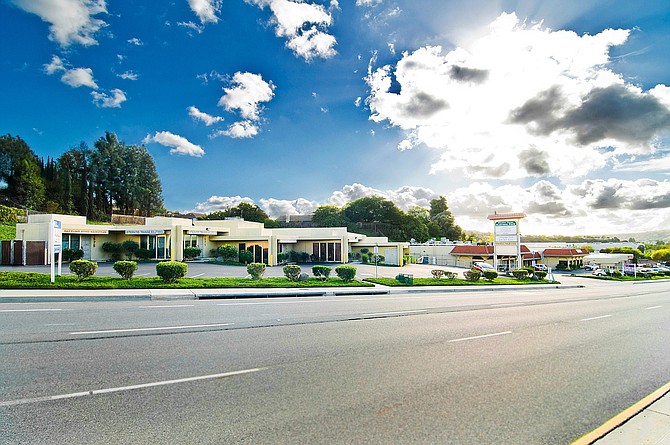 Rio San Diego LLC has purchased the Mission Gorge Business Park industrial and office property in San Diego for approximately $4 million, according to brokerage firm ECP Commercial.
The seller of the three-building property, at 7525-7579 Mission Gorge Road, was Mission Gorge Business Park LLC. ECP Commercial's Pat Geary and Joe Bonin represented the buyer and seller.
The buyer plans to remodel and reposition the property, which includes buildings totaling 32,134 square feet on 3.29 acres. Ongoing leasing will be provided by Geary, with ECP AssetCare's Roberta Meyer to handle property management.