Grocer Haggen Opens First Local Store in Carlsbad
Tuesday, March 17, 2015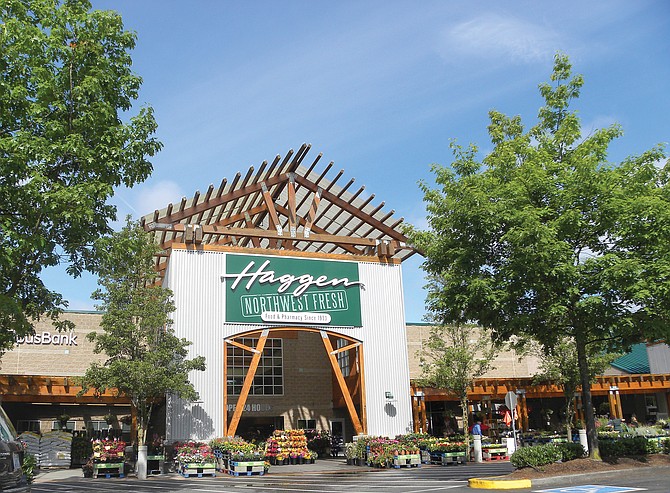 Washington-based grocer Haggen Inc. recently opened its first San Diego County store in Carlsbad's La Costa neighborhood, the first of 25 local debuts planned through May at former Vons and Albertsons locations.
Officials said Haggen Food & Pharmacy is now operating at 7660 El Camino Real, in a former Albertsons site acquired by the Bellingham-headquartered company. It is among 146 stores in five states, including 83 in California, being converted to the Haggen brand after the grocer purchased the sites in December for an undisclosed price.
Other local Haggen openings planned for March are at former Albertsons at 730 Turquoise St. and 2235 University Ave. in San Diego; and a former Vons at 360 East H St. in Chula Vista. Also scheduled to debut this month are two Haggen stores in El Cajon – at a former Vons at 13439 Camino Canada, and a former Albertsons at 1608 Broadway.
Haggen was started in 1933 and recently established a second headquarters in Irvine to oversee its Pacific Southwest operations. When all of its acquired locations are changed over, the company will employ more than 10,000 at 164 stores.
Operators said Haggen stores focus on fresh, locally sourced products including meat and produce.