San Diego Theatres Names New CEO/President
Thursday, March 12, 2015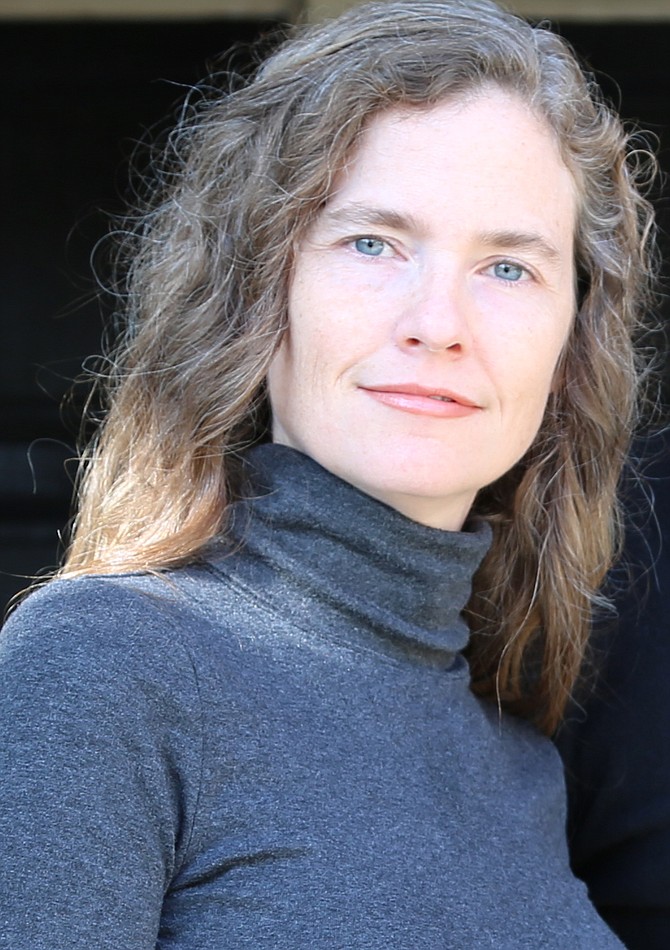 Elizabeth Doran has been named president and chief executive officer of San Diego Theatres, the organization that manages the Civic Theatre and the historic Balboa Theatre downtown.
She succeeds Donald Telford, who is retiring after 40 years with the group.
Doran currently serves as executive director of The Pasadena Playhouse. She has 20 years of executive experience in the arts and previously worked at the La Jolla Playhouse. She will begin her duties on May 1.
"We are thrilled to have Elizabeth join San Diego Theatres," said Faye Wilson, chairwoman of the San Diego Theatres Board of Directors. "Her passion for the arts is palpable, and her strong executive experience will lead us into the next phase of what promises to be a thriving future for the arts in San Diego. We are pleased to have found a unique, qualified, dynamic and visionary person to lead our organization."