Rick Engineering Merges With Mooney Planning Collaborative
Thursday, March 12, 2015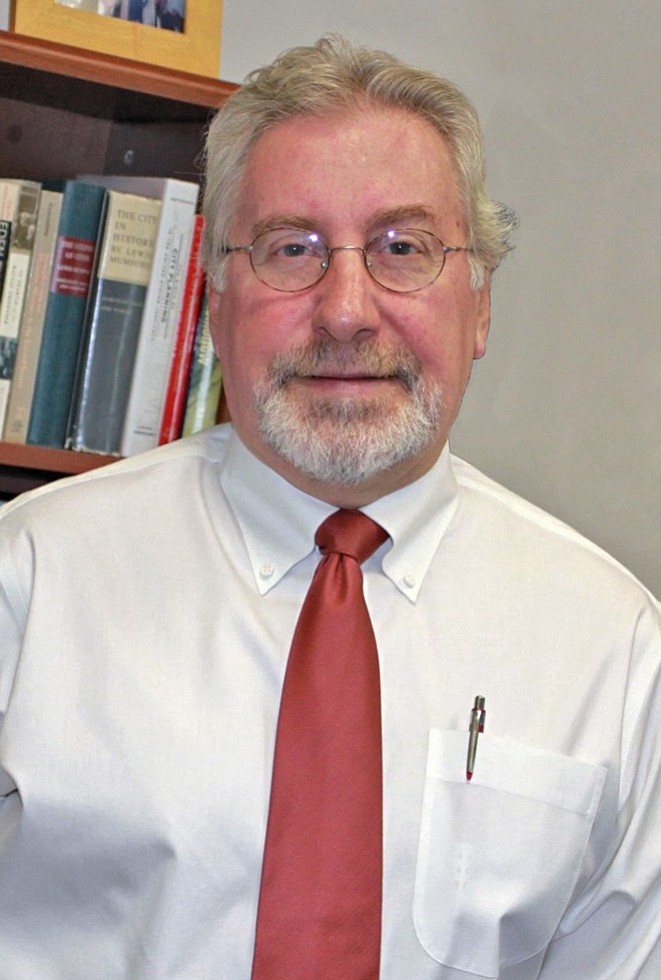 San Diego-based Rick Engineering Co. (RICK) and Mooney Planning Collaborative (MPC) have announced the merger of the two firms, resulting in a planning, design and engineering company with a broad range of services.
"Community planning has been an integral part of RICK since its inception 60 years ago and is critically important as we look forward to how our region will evolve to accommodate future growth," said RICK President Roger Ball. "The merger with MPC…gives us the disciplines required in today's development environment, especially in the area of sustainability."
RICK will integrate MPC into its newly created Community Planning and Sustainable Development Department. The department will incorporate existing RICK staff, services and management as well as MPC staff.
Brian Mooney, managing principal of MPC, will become a principal with RICK and lead the new Community Planning and Sustainable Development practice.
The combined firm will have 215 employees and will work out of RICK's headquarters in Mission Valley.
Terms of the transaction were not disclosed.