Investment Firm ConAm Group Announces Executive Changes
Thursday, March 12, 2015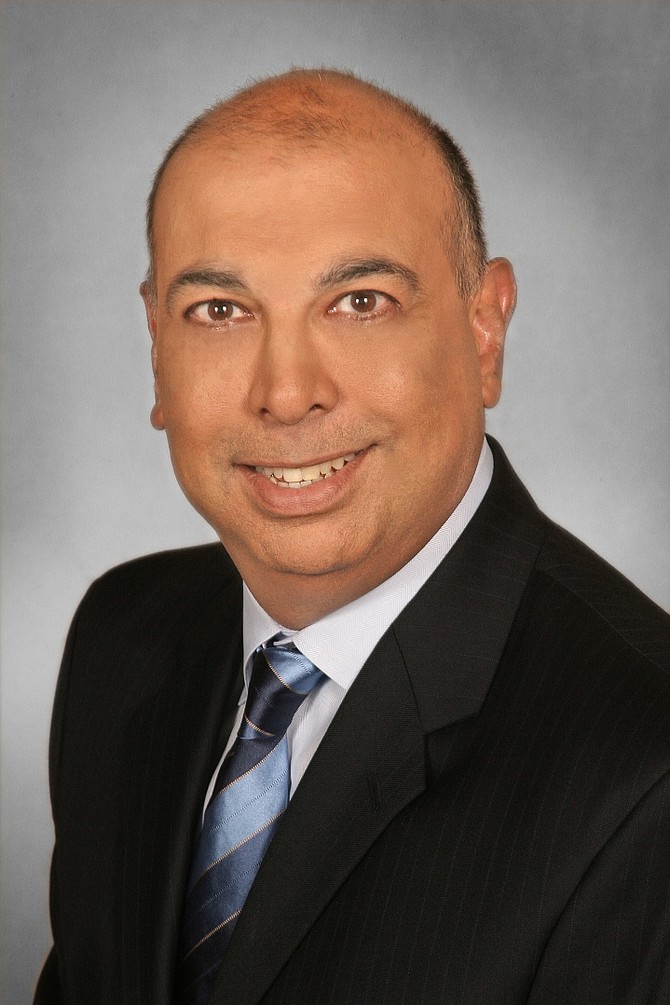 Rob Singh has returned to The ConAm Group of Cos. to serve as president and chief investment officer, the San Diego-based real estate investment and development services company announced.
ConAm also announced that Robert J. Svatos, formerly the company's executive vice president and chief financial officer, has been promoted to the position of president and chief operating officer.
Chaz Mueller, who was most recently president of ConAm, will be leaving the company later this month to join the Irvine Co.
Officials said Singh, a 27-year industry veteran, previously worked at ConAm from 1996 to 2013 and was most recently at MG Properties Group of San Diego. Svatos has been with ConAm for 26 years.
Founded in 1975 by Daniel Epstein and headquartered in Kearny Mesa, The ConAm Group of Cos. specializes in multifamily housing, overseeing a nationwide portfolio of approximately 50,000 apartments.
ConAm develops, acquires and rehabilitates apartment communities, and also provides asset management and investment advisory services.