La Jolla Medical Office Building Sold for $7 Million
Wednesday, March 11, 2015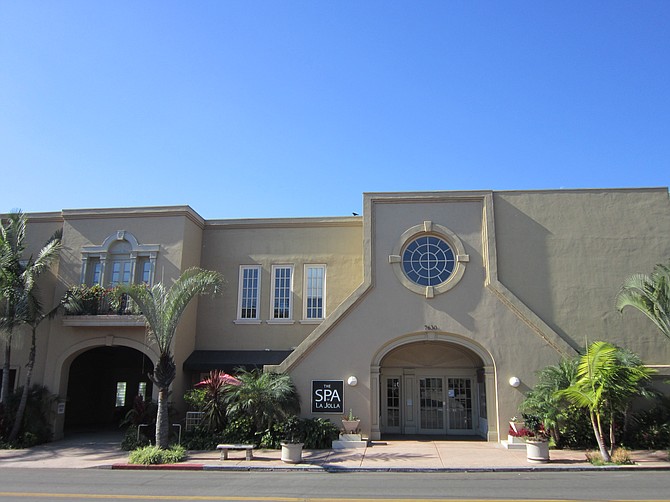 Monarch La Jolla LLC has purchased a La Jolla medical office building for approximately $7 million, with plans to convert the property into an upscale assisted living facility, according to Voit Real Estate Services.
The seller of the 17,800-square-foot property, at 7630 Fay Ave., was Executive Leasing of Nevada LLC, represented by Brandon Keith of Voit and Stephen Dok of Lee & Associates.
Brokers said the two-story property was owned by noted author and alternative medicine advocate Deepak Chopra before being sold to Fay Avenue Properties LLC for $3.3 million in 2002. The property has since housed a surgical center and medical spa.
The building was acquired by Executive Leasing through foreclosure in summer 2012 and listed for sale with Voit in October of that year. The latest buyer, which operates as Monarch Living and Monarch Communities and is led by Chairman Frank Haffner, believes there is strong demand for an upscale assisted living facility in La Jolla, brokers said.