Phil's BBQ Expanding to Rancho Bernardo By Year's End
Tuesday, March 10, 2015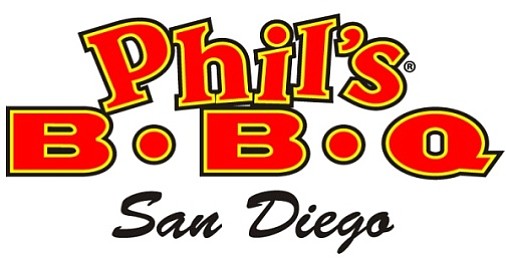 Phil's BBQ plans to open its fourth free-standing restaurant by year's end in Rancho Bernardo, occupying a building that previously housed Elephant Bar.
Officials of San Diego-based Phil's said a substantial remodel is planned for the 7,720-square-foot space at 17051 West Bernardo Drive, with an opening expected at the end of 2015. The restaurant will include a full bar, oversized TVs and an LED sports ticker, with a selection of local craft beers and craft cocktails.
"We have searched high and low for a spot convenient to Rancho Bernardo, Poway, Mira Mesa and 4S Ranch," said owner Phil Pace, in a statement. "We are confident we have found a perfect fit."
Construction on the remodeling is set to begin in April. Phil's expects to hire 75 at the new location and will begin accepting applications in September, officials said.
The fast-casual Phil's opened in 1998 and has free-standing locations in Point Loma, San Marcos and Santee, with two eateries at Petco Park and one at San Diego International Airport.