Kidder Mathews Acquires StepStone
Friday, March 6, 2015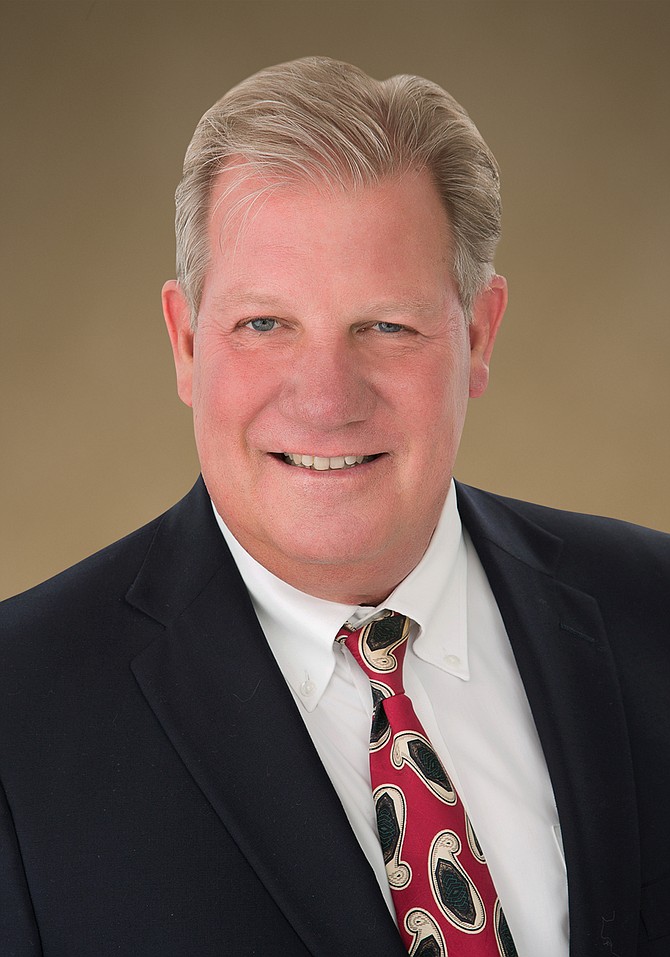 Commercial real estate services provider Kidder Mathews has acquired StepStone Real Estate Services, a San Diego-based asset and property management firm, for an undisclosed price.
The acquisition marks the latest local expansion move by Seattle-based Kidder Mathews, which entered the San Diego County market in January with the opening of an office in Del Mar Heights. It has since hired seven brokers away from other local service providers, prior to the StepStone deal.
Officials said the StepStone group personnel joining Kidder Mathews include founder Jack Naliboff, an industry veteran with more than 30 years in commercial real estate, Kathy Giraldo Carlson, Mark Vallecorsa and four other StepStone employees.
Mark Read, Kidder Mathews' San Diego managing partner, said the group's expertise will aid the company as it expands further into Orange County and Los Angeles. Kidder Mathews is also expanding its property management services in the San Diego area, where it was already managing 800,000 square feet of biotech space before opening its local office.
StepStone has a portfolio of 600,000 square feet of retail, office and mixed-use properties, and has been providing asset, advisory and property management services in the local market for 20 years.
Prior to founding StepStone, Naliboff was an executive with John Burnham & Co., where he managed a portfolio of more than 3.5 million square feet. Carlson, with more than 20 years of property and operations management work, was with Lincoln Property Co. before joining StepStone.