Intercare Insurance Fills Leadership Roles
Friday, March 6, 2015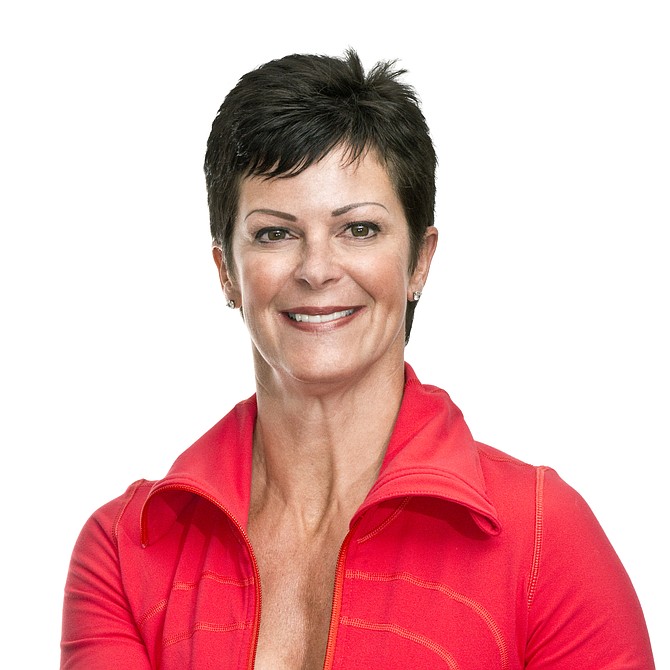 Intercare Insurance Solutions announced that Maggie Osburn has been named as Intercare's general manager and HUB International's San Diego market leader for employee benefits.
According to Intercare, a HUB International Company, based in San Diego, Osburn as executive vice president and general manager will oversee daily operations plus determine Intercare's growth strategy, brand awareness and product development.
As San Diego employee benefits market leader, Osburn oversees strategic growth for the employee benefits practice of HUB's four San Diego offices, the company said.
Intercare is the largest of the four local offices.
Osburn joined Intercare in 2006 and most recently served as executive vice president of sales and marketing.
Intercare also said that LeAnne Stefl has joined Intercare as executive vice president of strategy and consulting.
According to Intercare, Stefl will help clients develop multiyear strategies incorporating innovative solutions based on technology, wellness, compliance and employee communications. She also oversees account management and Intercare's multilingual helpline, and health and performance consulting.
Stefl is returning to San Diego from Washington, D.C., where she led Willis' multinational employee benefits practice.