Bank of America Merrill Lynch Appoints Parra to Lead SoCal Commercial Market
Wednesday, March 4, 2015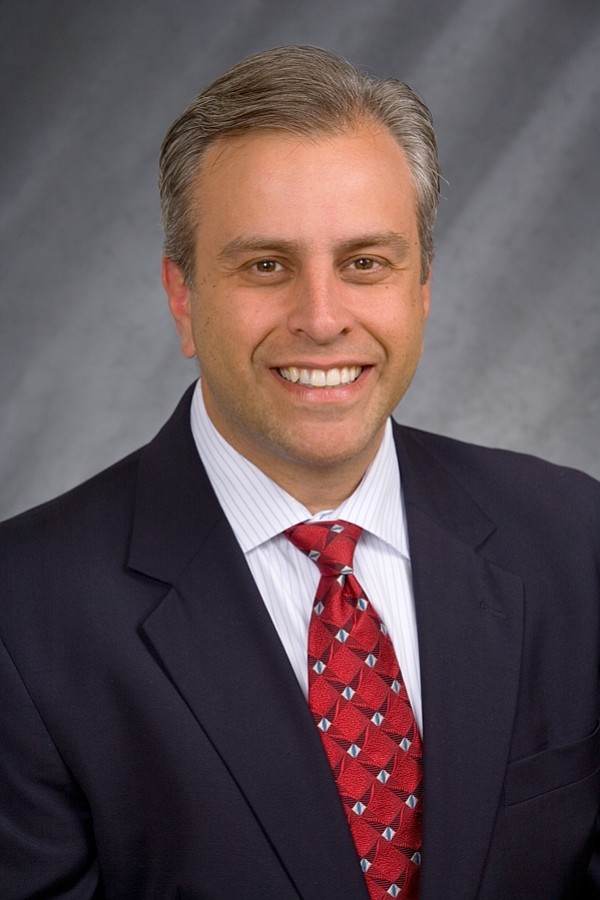 Bank of America Merrill Lynch announced it has named Julian Parra as market executive in the West region of Global Commercial Banking.
Parra will lead the newly formed Southern California market, including San Diego, Orange County and the Inland Empire, serving middle market companies with annual revenues of $50 million to $2 billion, the bank said.
Parra has been the market executive for San Diego and Inland Empire commercial banking since 2012, after joining the bank in 1989, where he has worked in specialized industry sectors that include aerospace/defense, energy, oil and gas, public utilities, environmental, sports, transportation and global industrials, the bank said.
Bank of America Merrill Lynch also announced Brian Mulvaney was named market manager for the Orange County market, where he manages the regional commercial banking team and coordinates business development initiatives. He also leads the beverage finance group for the West and Central regions.
Mulvaney joined the bank to launch the its beverage finance initiative in 2012, the bank said.