Imperial Beach Apartments Purchased for $20.2 Million
Sunday, March 1, 2015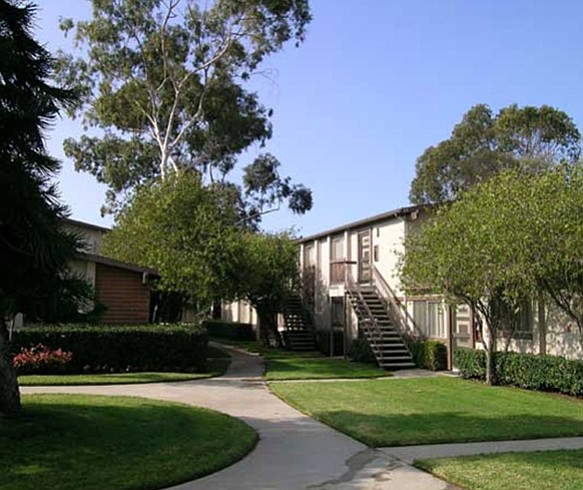 The Apartment Co. of San Diego has acquired the 134-unit Clubhouse at Imperial Beach apartment community for $20.2 million, according to real estate services company HFF, which represented the seller.
The seller of the 13-building property, at 1555 Satellite Blvd. in San Diego near the city of Imperial Beach, was FPA Multifamily LLC of San Francisco. HFF's Hunter Combs, Sean Deasy and Kara Mathis handled the transaction.
The property was built on 4.6 acres in 1974, according to CoStar Group.
HFF officials said the privately owned Apartment Co. was founded in 1992 and oversees a portfolio of multi-family assets valued at more than $300 million in California and Nevada. The company manages equity for domestic pension funds and high-net-worth individuals.