BioMed Developing New UK Facilities for Illumina
Monday, June 29, 2015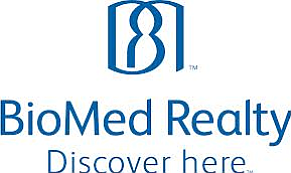 San Diego-based BioMed Realty Trust Inc. plans to develop a 155,000-square-foot building in Cambridge, England, that will eventually house the European headquarters of genomic research and development firm Illumina Inc.
A BioMed spokeswoman said the project's development cost is estimated at between 50 million and 60 million British pounds, which at current exchange rates translates to approximately between $78.6 million and $94.3 million in U.S. dollars.
BioMed officials said Illumina, which is also headquartered in San Diego, has signed a 20-year lease to occupy the facility at Granta Park, a scientific research center that BioMed owns, located eight miles from Cambridge University and currently spanning 472,200 square feet.
Based in Rancho Bernardo, BioMed Realty Trust (NYSE: BMR) owns or has interests in properties comprising approximately 18.3 million rentable square feet. Its tenants include companies, research and educational institutions serving life-science industries.