Nine Local Retail Properties Are Sold for $183.25 Million
Sunday, June 28, 2015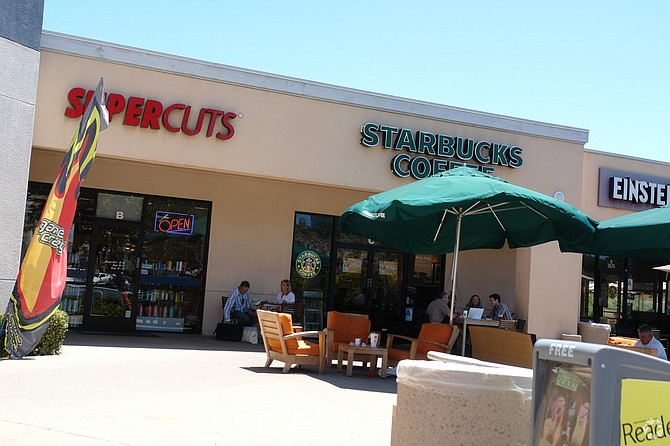 New York-based Angelo Gordon Real Estate Co. and Citivest Commercial Investments LLC of Newport Beach have purchased a portfolio of nine San Diego County retail properties for $183.25 million, according to Flocke & Avoyer Commercial Real Estate.
The acquired properties, totaling 523,123 square feet, are Palm Promenade and Stonecrest Plaza in San Diego; EastLake Terraces, Eastlake Village Center East and Southbay Marketplace in Chula Vista; Pacific Coast Plaza and Town Center North in Oceanside; and East County Square and East County Village in El Cajon.
The seller was Gatlin Development Co. of Fort Lauderdale, Fla., represented by Flocke & Avoyer's Stephen Avoyer, Stewart Keith, Brad Williams and Tommy Gibbs. The buyer represented itself.
Brokers said the properties were built between 1995 and 2004 and are generally regarded as "dominant centers" in their respective trade areas, with historically strong occupancy.