David Buss, Retired Vice Admiral, Joins Cubic Corp.
Wednesday, June 24, 2015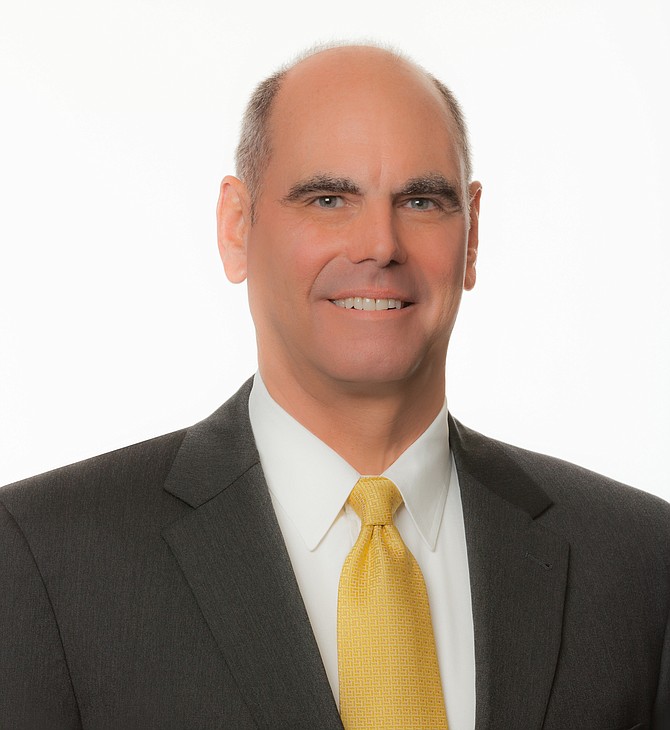 David H. Buss, who recently retired as a vice admiral and who served as the U.S. Navy's Coronado-based "air boss," has taken a vice president's job with Kearny Mesa-based Cubic Corp. The San Diego defense contractor announced the appointment on June 24.
Buss will serve as vice president and deputy to Bill Toti, president of Cubic Global Defense. Also as part of his new job, Buss will lead business strategy for Cubic's live, virtual and constructive training for combined air, land and naval forces.
Buss is a native of Lancaster, Pa. and a U.S. Naval Academy graduate. As an aviator, he commanded one of the last squadrons of Grumman A-6 Intruder jets. Other assignments included commander of the aircraft carrier USS John C. Stennis. Buss' last job in the Navy was commander, Naval Air Forces, often shortened to air boss.