Bankers Hill Apartments Sell for $6 Million
Tuesday, June 2, 2015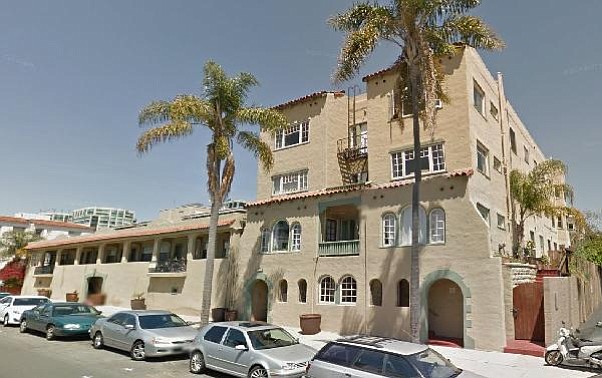 A buyer recorded as F&F Hill 4th Avenue LP has acquired a 37-unit apartment property in Bankers Hill for $6 million, according to brokerage company ACRE Investment Real Estate Services.
The seller of Park Lane Apartments, located at 2241 Fourth Ave. and 401-23 Juniper St., was VKS 4th Avenue LLC, with Robert Smith as manager. The buyer and seller were represented by ACRE's Bill Anderson.
Brokers said the four-story property was purchased in an all-cash transaction.