Marla Black to Lead Junior Achievement of San Diego County
Thursday, July 30, 2015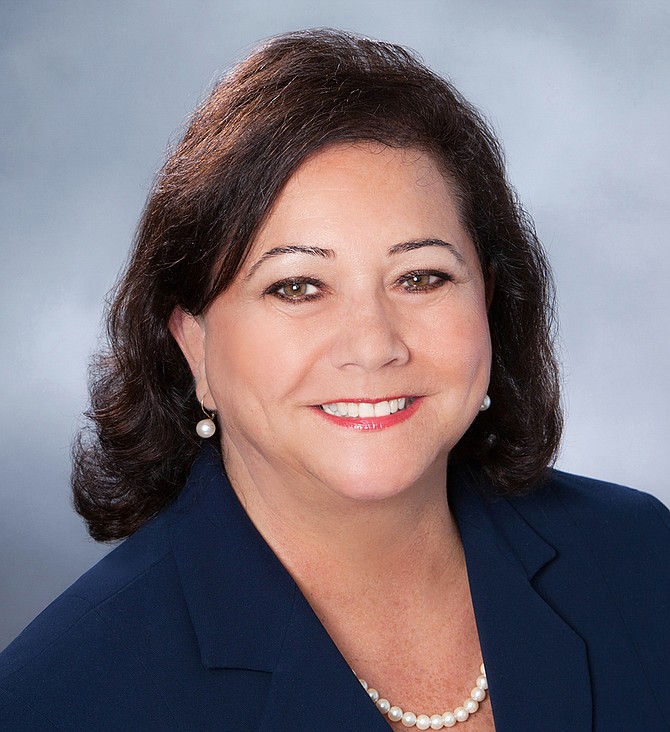 Veteran banker Marla Black has been named president and chief executive officer of Junior Achievement of San Diego County.
Black has more than 35 years of financial service and sales management experience and brings a knowledge and understanding of the nonprofit sector from her current and previous roles as a board member at Rady's Children Hospital, LEAD San Diego, Girl Scouts, United Way of San
Black's appointment marks a new chapter for JA which, over the past 10 years, has seen remarkable growth and expansion of its staff, Board of Directors, operating budget and K-12 financial literacy programs.
Selected after a six-month search by JA's Board of Directors, Black will lead the organization's mission to prepare young people for the real-world by teaching them how to get a job, how to start a business and how to manage money by using 21st-century learning techniques and technologies.
Effective in September, Black will succeed Joanne Pastula, who will be retiring after more than 16 years of leadership.
A native San Diegan, Black most recently served as senior vice president and managing director with Union Bank. Under her leadership, she directed sales and service to 45,000 households with $1.5 billion in deposits, and $300 million in loans and an annual net income of $15 million. Prior to joining Union Bank in 1985, she was the sales and service manager for San Diego Federal/Great American Savings Bank.
Black graduated from San Diego State University with a bachelor's degree in journalism and a minor in telecommunications in 1978 and Pacific Coast Banking School in 1999.
Once Mission Fed JA Finance Park is completed and open in the fall of 2015, Junior Achievement of San Diego will reach almost 68,000 students this fiscal year with 22 employees, over 5,300 volunteers, and an operating budget of $3 million.