Vista Office Property Sells for $2.8 Million
Tuesday, July 21, 2015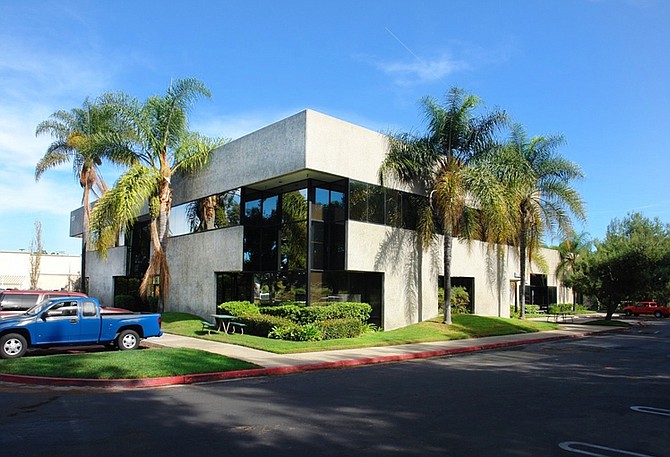 An affiliate of San Diego-based Banyan Road Capital has purchased a Vista office and industrial building for $2.8 million, according to brokerage company Lee & Associates.
The sellers of the 26,700-square-foot property, at 1120 Sycamore Ave., were Cutting Family Trust and Three Sisters Trust of Rancho Santa Fe. The buying entity is based in Stinnet, Texas.
The buyer and seller were represented by Lee & Associates' Daniel Knoke and Peter Merz. The building was constructed in 1986 and fully leased at the time of sale.