Robert E. Hoffman Named CFO at AnaptysBio Inc.
Monday, July 13, 2015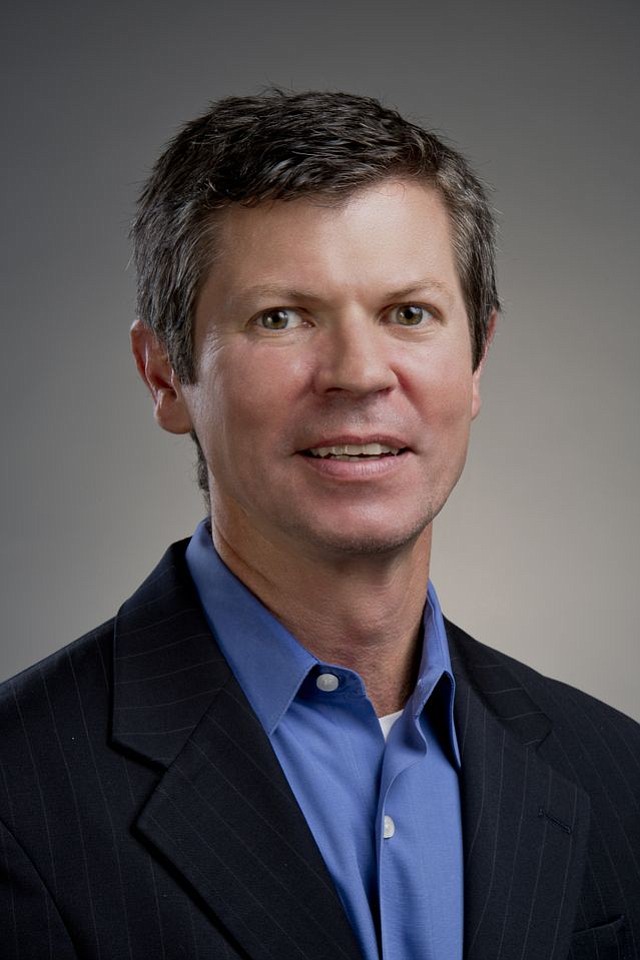 AnaptysBio Inc., a company developing therapeutic antibodies for inflammation, announced Monday the appointment of Robert E. Hoffman as chief financial officer.
Prior to joining AnaptysBio, Hoffman had been employed by Arena Pharmaceuticals Inc. since 1997, where he served as senior vice president of finance and CFO. From March 2011 to August 2011, Hoffman served as CFO for Polaris Group.
Hoffman is a member of the board of directors of CombiMatrix Corp., MabVax Therapeutics Holdings Inc. and Kura Oncology Inc. He also serves as a member of the Financial Accounting Standards Board's Small Business Advisory Committee and the steering committee of the Association of Bioscience Financial Officers. In addition, Hoffman is a member and a former director and president of the San Diego Chapter of Financial Executives International.
"Robert brings tremendous strategic and operational insight in biotech finance to AnaptysBio," said Hamza Suria, president and CEO of AnaptysBio. "He will play a key leadership role as we advance our wholly-owned therapeutic antibody pipeline to key clinical inflection points, including our first-in-class anti-IL-33 and anti-IL-36 receptor antibody programs. We look forward to working closely with Robert to finance AnaptysBio's growth."