Hughes Marino Joins New Global Tenant-Focused Real Estate Group
Wednesday, July 8, 2015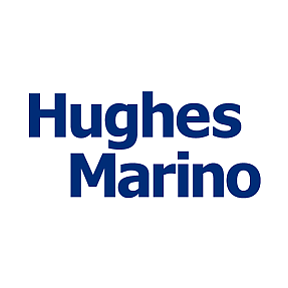 Commercial real estate services provider Hughes Marino Inc. of San Diego has joined Exis, a global business organization focused exclusively on tenant representation.
Exis was recently founded by 17 independent brokerage and advisory firms based in the United States, Europe and Asia. Exis' global operations will be based out of Hughes Marino's downtown San Diego headquarters.
Shay Hughes, co-owner and chief operating officer of Hughes Marino, said Exis is a company owned by its member firms and managed by a board of directors representative of the shareholder companies.
"That's what makes us unique," said Hughes, who will serve on the board. "We are all in this together as a common enterprise and we shape the direction of the organization with equal votes and ownership interests."
President and CEO Jason Hughes said in a statement that the move to join Exis will help the company significantly expand its global reach. Shay Hughes said the partnership will give the company "greater insight into key markets" and strength in negotiations.
Officials said the decision to form Exis was driven by rapid consolidation in the brokerage industry, which has resulted in fewer firms limiting their services to tenant representation.
Partners in Exis have offices in 23 cities spanning four continents, and each member firm will maintain its independence.
Co-founded by Jason Hughes and Executive Vice President David Marino, Hughes Marino has offices in San Diego, Los Angeles and Orange counties, along with San Francisco and Silicon Valley.