Rudolph and Sletten Gets $78 Million Contract for Outpatient Pavilion
Friday, January 30, 2015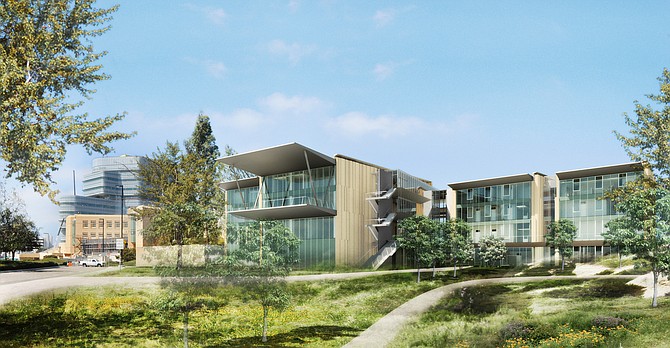 The San Diego office of general contractor Rudolph and Sletten Inc. has been awarded a $78 million preliminary contract to begin work on a new outpatient pavilion for UC San Diego Health Services in La Jolla.
Company officials said the 145,000-square-foot building is planned for a 3.5-acre site at the university's East Campus, east of Interstate 5 between the Perlman Ambulatory Care Unit and the Moores Cancer Center. The contract is expected to be booked in the third quarter of 2015.
UC San Diego Health Services is consolidating and centralizing outpatient surgical services, and the pavilion will also provide support services for the nearby Jacobs Medical Center. The project was designed by CO Architects of Los Angeles.
The total cost of the project is $120 million, according to the university.
The local office of Redwood City-based Rudolph and Sletten is also leading work on the $550 million Central Courthouse project in downtown San Diego. It received a $170 million construction contract for work currently underway on the $269 million Altman Clinical and Translational Research Institute building at UC San Diego in La Jolla.