Tuscany Ridge Apartments Sold to MG Properties Group
Sunday, January 18, 2015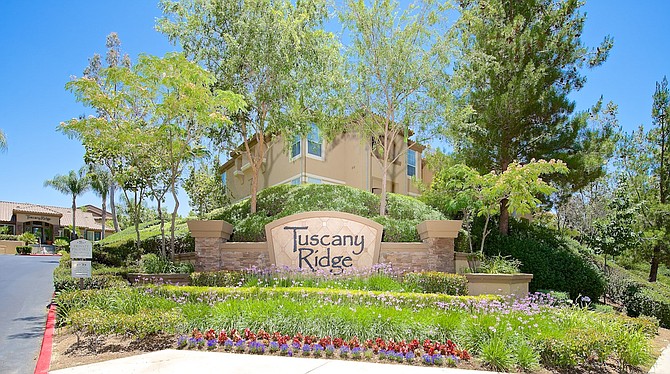 MG Properties Group of San Diego has acquired the 220-unit Tuscany Ridge Apartments in Temecula for approximately $38.8 million from an institutional investor.
Company officials said the luxury apartment community was built in 1999 at 41955 Margarita Road and is adjacent to Sage Canyon Apartments in Temecula, which it also owns. MG plans to invest more than $3.3 million in capital improvements to Tuscany Ridge, including interior renovations, landscaping and common area amenities.
The purchase marked the private investment firm's fifth acquisition of the past year, following others in California and Arizona totaling more than $150 million. Washington, Oregon, Nevada and Colorado are also target acquisition markets for the company.
MG Properties Group employs 300 and oversees a portfolio of approximately 11,000 multifamily housing units.