Barney & Barney Names Berk Its New CFO
Wednesday, January 14, 2015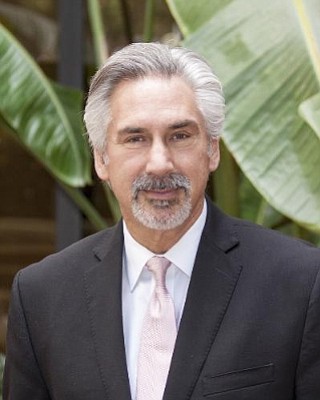 San Diego-based Barney & Barney Insurance Services LLC, a division of Marsh & McLennan Agency LLC, named Steven Berk its new chief financial officer.
Berk assumes CFO responsibilities from Hal Dunning, who has served as both CFO and chief operating officer of Barney & Barney since 2003. During that time, the firm has grown from $29 million in revenue with one office location to $115 million in revenue and four offices, according to Barney & Barney.
Dunning will continue to run the day-to-day operations of the firm as COO, the company said.
"Because of its continued growth, Barney & Barney is expanding its executive management team and is very pleased to welcome Steven Berk to the firm," said Barney & Barney CEO Paul Hering.
Berk brings more than 35 years of insurance experience, most recently serving as Marsh USA's San Diego office head. He joined Marsh in 1980 and has held a number of leadership positions, Barney & Barney said.
In 2014, Barney & Barney joined Marsh & McLennan Agency LLC, a subsidiary of Marsh Inc.
Barney & Barney is an insurance brokerage, offering a comprehensive line of risk management and employee benefit options. The firm specializes in commercial property and casualty insurance, employee benefits, workers' compensation, compensation consulting, executive liability, personal lines and surety.