Rexford Buys Kearny Mesa Industrial Complex for $32.3 Million
Tuesday, January 6, 2015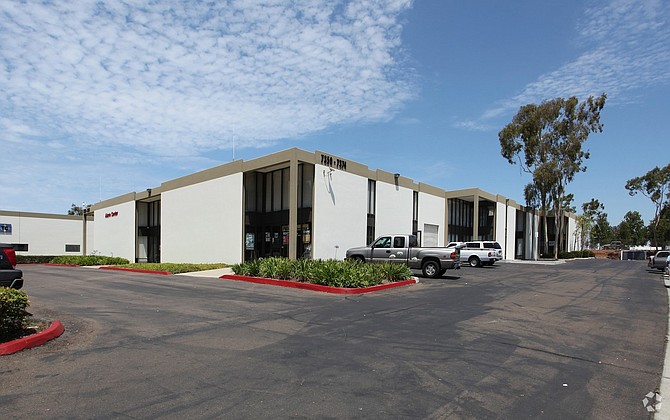 Los Angeles-based Rexford Industrial Realty Inc. announced that it has purchased a 13-building industrial complex in Kearny Mesa for $32.3 million.
Officials of the real estate investment trust said Rexford acquired the multi-tenant portfolio from a private seller that it did not name. The property is at 6970-7170 and 7310-7374 Convoy Court, with buildings totaling 187,763 square feet on approximately 12 acres.
According to CoStar Group and public data, the selling entity was LBA Realty of San Diego, an investment manager. Twelve of the buildings in the complex were constructed in 1972, with one built in 1975.
A Rexford statement said the complex is currently 98 percent occupied and consists of 57 units of varying sizes geared to uses including regional distribution, warehousing and manufacturing. Rexford plans cosmetic upgrades to increase the property's marketability, officials said.
Rexford (NYSE: REXR) owns interests in 99 primarily industrial properties in Southern California infill markets, with approximately 10.3 million rentable square feet. It manages an additional 20 properties with approximately 1.2 million rentable square feet.
Prior to the latest deal, Rexford's portfolio included nine properties in San Diego County, according to its website.