URBN Coal Fired Pizza Restaurant to Open Next Month in Encinitas
Sunday, February 22, 2015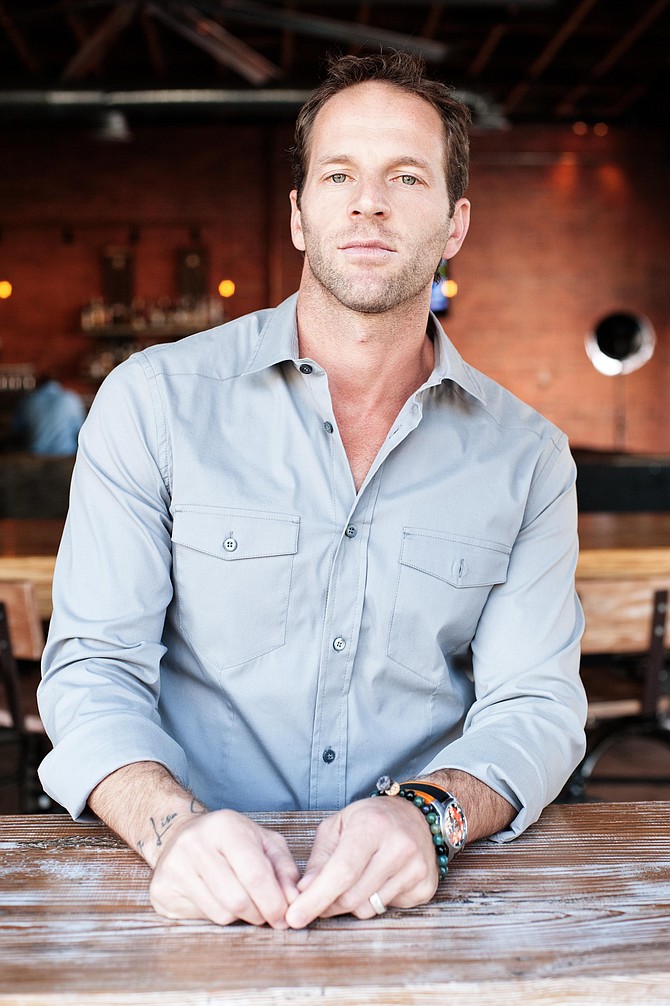 San Diego-based URBN Restaurants, led by longtime restaurateur Jon Mangini, plans to debut its fourth pizza-oriented concept restaurant in March. Operators said URBN Coal Fired Pizza will open at 764 S. Coast Highway 101 in Encinitas.
The 1,500-square-foot space was previously occupied by Encinitas Pizza Co. Mangini's new restaurant, the company's first North County beach location, will feature a "warehouse-style" design similar to its other URBN-branded eateries.
Offerings will include thin-crust, coal-fired pizzas and craft beers from the company's El Cajon brewery and restaurant operation, known as URBN Brewing Co.
East Coast transplant Mangini launched Basic Bar/Pizza in San Diego's East Village in 2006, followed by URBN Coal Fired Pizza in Vista in 2008 and another URBN pizza location in North Park in 2010.
Last year, Mangini teamed with Alex Carballo and Callaway Ryan, both formerly of Stone Brewing Co., to launch URBN Brewing in the space that formerly housed El Cajon Brewing Co.